Jon's Story
Saying 'yes' to baptism gave Jon a true understanding of what it means to be a child of God. 
---
Neal's Story
Saying 'yes' to one simple prayer helped Neal experience a new, Jesus-centered life.
---
Betty's Story
Saying 'yes' to Jesus brought hope and joy into Betty's life.
---
Chris and John's Story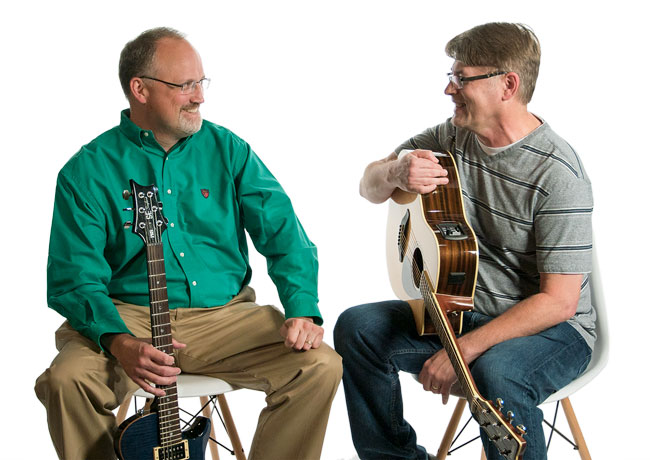 Chris and John were healed by the Holy Spirit after saying 'yes' to prayer.
Read More
---
Heather's Story
Heather's one big "yes", threw open the door to many more in her life.
Read More
---
Haley's Story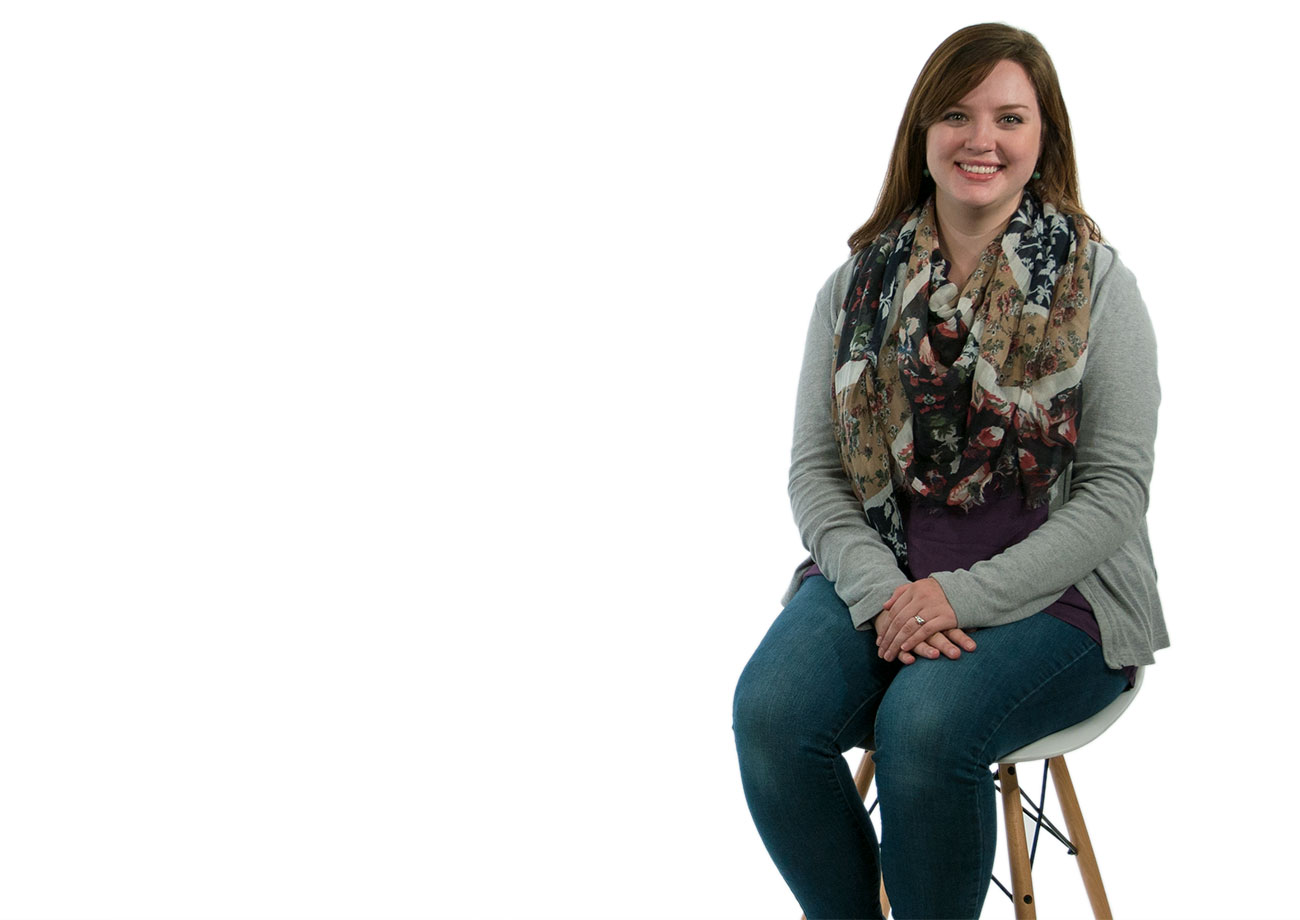 Despite fear, Haley experienced healing when she said "yes" to traveling to Haiti.
Read More
---
John's Story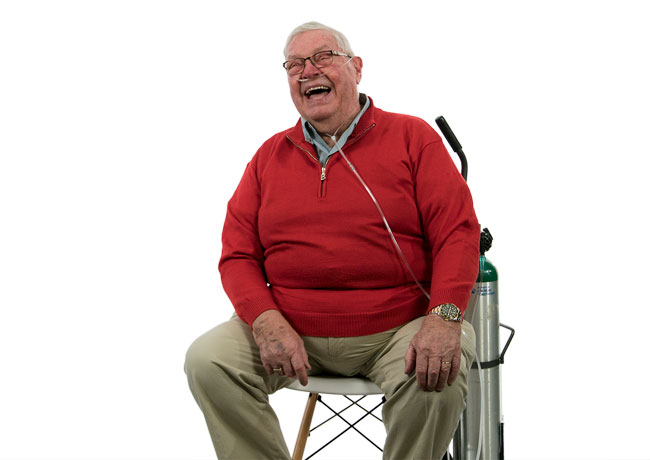 John said "yes" even when it felt easier to say "no".
Read More
---
Archie's Story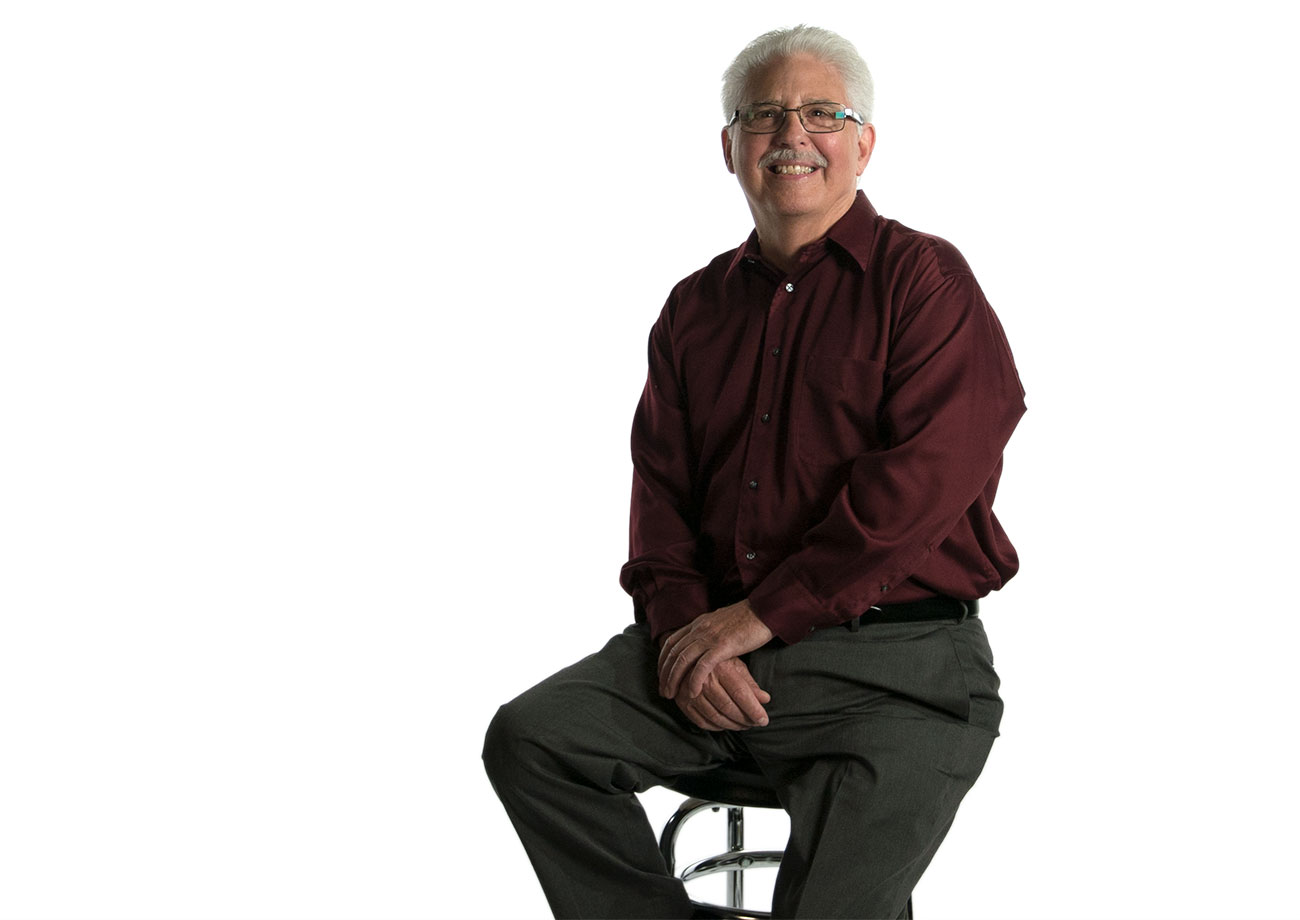 Archie said "yes" to trust and hope in his lowest moment.
Read More
---
Chuck's Story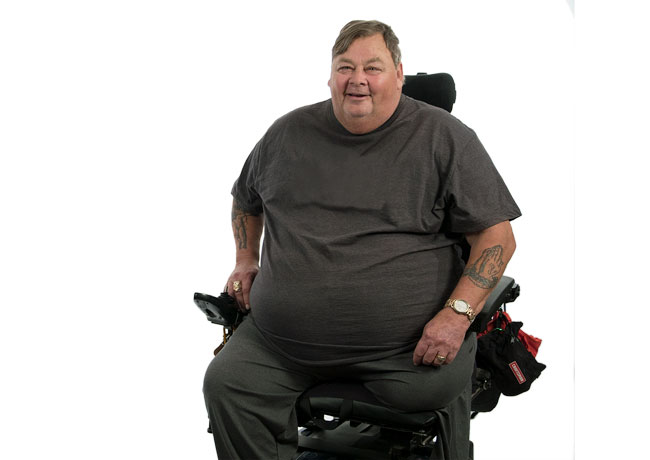 Chuck experienced an extraordinary opportunity to say "yes" to Jesus.
Read More
---
Casey's Story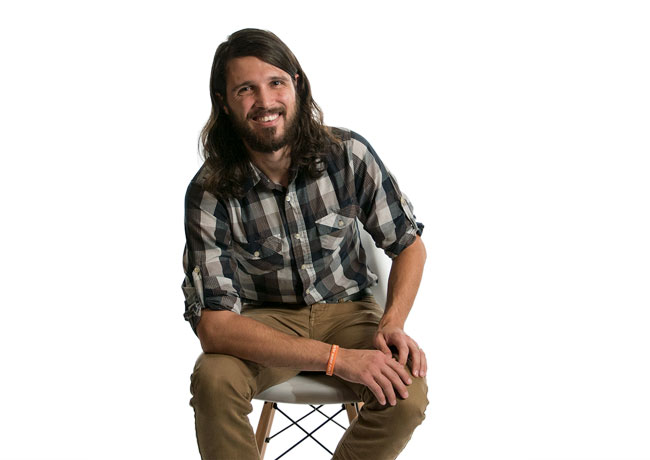 Casey said "yes" and trusted God to work out the details.
Read More
---
There is a common theme throughout these stories – all were living self-described ordinary lives, but they became extraordinary. Some asked God to lead them. Some surrendered their lives to God. Some were just in weak or low moments. They all said "yes" to Jesus. God met them in those moments and turned something ordinary into something extraordinary. He transformed their lives. We all have an extraordinary moment when we too say 'yes' – please submit your story here.