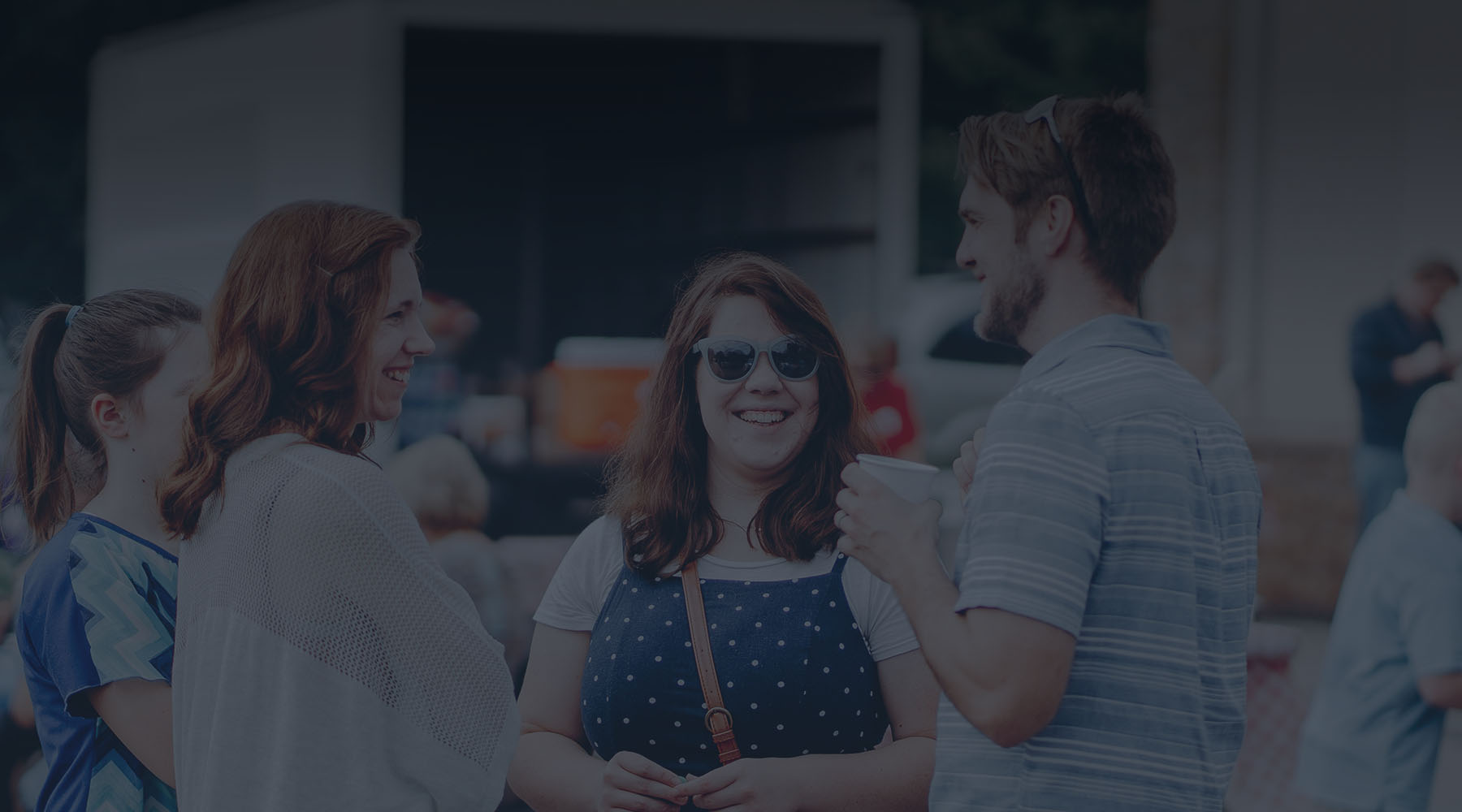 Update as of August 25th: Thank you for submitting your Vision Board nominations. The Vision Board Nominating Team will carefully and prayerfully consider each of the candidates and make a recommendation for future Vision Board members. Hosanna partners will vote on this and other business matters at our Annual Meeting, on Monday, October 26th, at 7 PM.
_________
Nominations are now being accepted for 2020-2021 Hosanna Church Vision Board.
This group of partners serves as a board of directors, providing spiritual oversight for the ensured health and vitality of the church. They guide Hosanna Church in its long-range planning, support the lead pastor and help ensure we fulfill our vision to multiply the hope and heartbeat of Jesus. Candidates must be Hosanna Church partners who demonstrate servant leadership, community engagement and a strong personal relationship with Jesus. Nominations are due to Stacey Greenlee, Executive Assistant, by Monday, August 24.
Click here
for the nomination form. Physical copies of the form can be also be picked up at Guest Services.