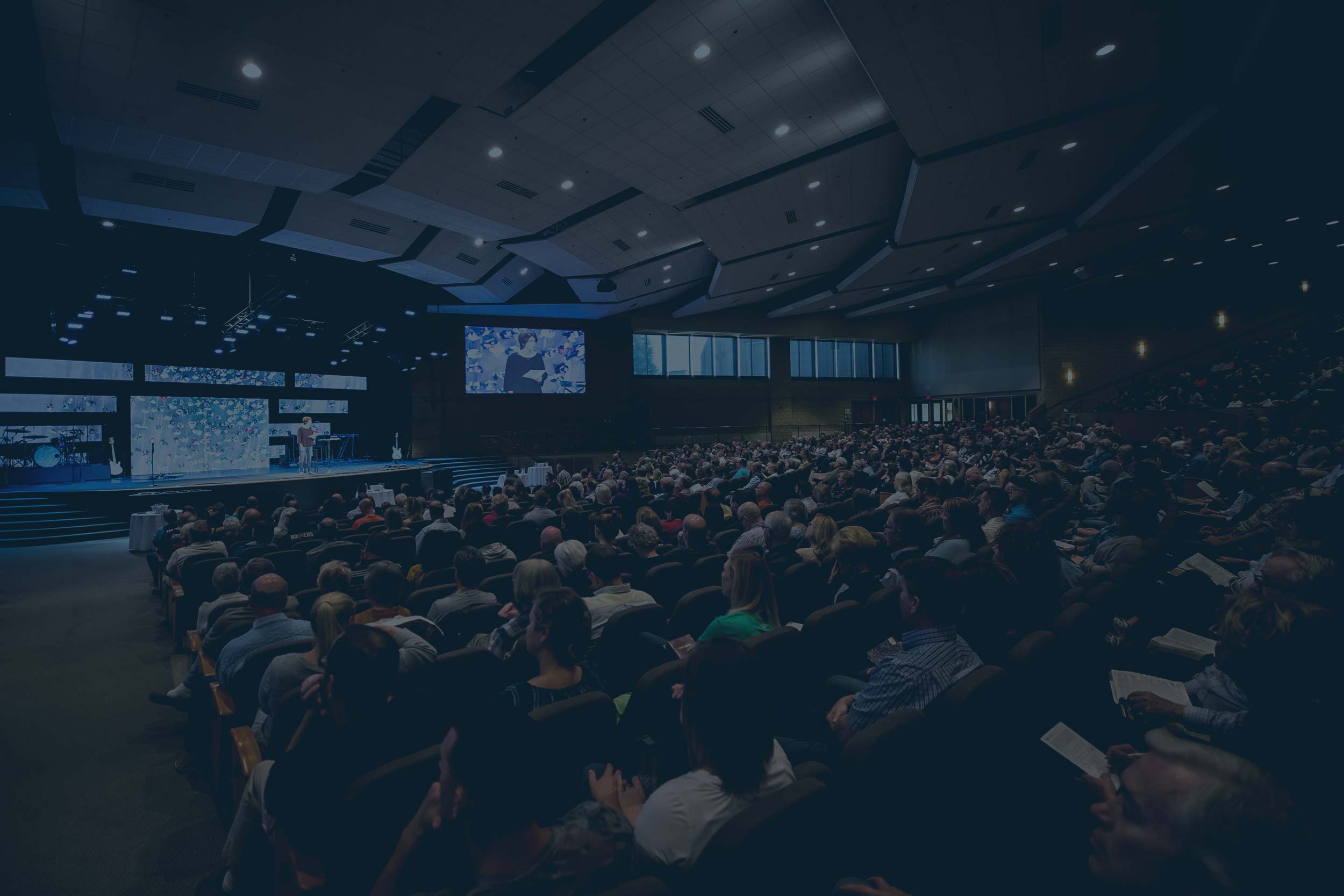 Welcome to Hosanna Church
We know how important it is to find the right church home.
We would love to walk the journey of faith with you.
If you would like to connect with us to start your journey of faith at Hosanna, click the button below.
Get Connected
What to Expect & Who We Are
Hosanna Church weekend worship services aim for meaningful and inspiring engagement with God, through music and hearing God's Word. Weekend services typically last 60-65 minutes. We begin by standing together for a time of worship. Messages are usually 30-35 minutes in length, and seek to lead people toward a meaningful, transforming encounter with Jesus through His Word. We also regularly celebrate the sacraments of Holy Communion and Holy Baptism. Kid's programming is also offered during weekend services. Click here to learn more.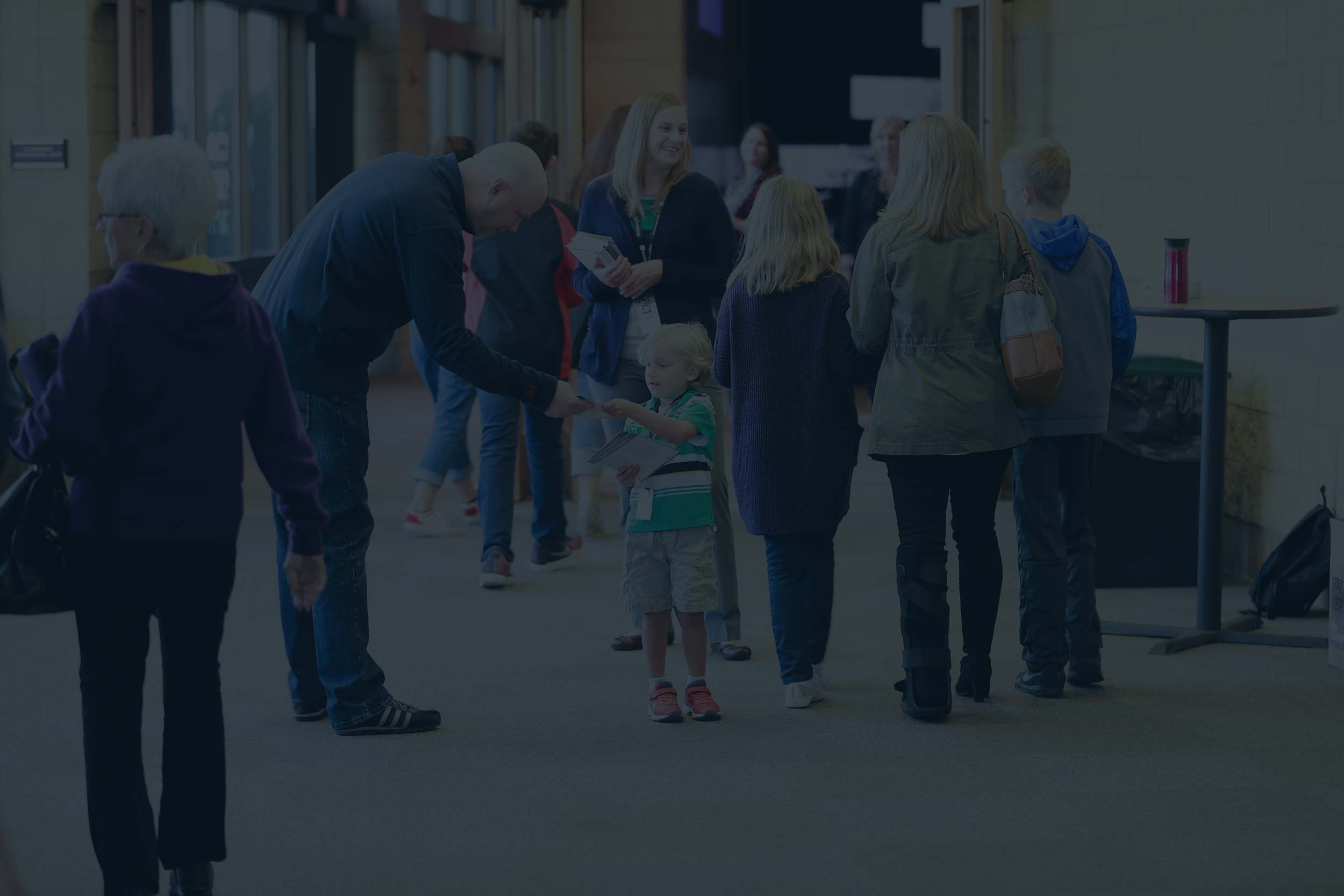 Relevant Messages
God's truth is timeless. The Bible is an ancient text, but it is not outdated. At Hosanna Church we seek to bring the Bible to life and apply it to our daily lives so that our relationships, work, families and futures are impacted by the truths we receive in church. Click here to watch recent messages.
Modern Music
Through the ages worshippers have used the instruments that are available and relevant in their time to lead God's people in song. At Hosanna Church we seek to provide excellent music with a relevant sound to facilitate our times of singing. Click here to learn more about Hosanna Music.
Rooted in Tradition
Hosanna Church values its roots in the Lutheran church tradition. We seek to meaningfully incorporate hymns, sacraments, prayers and creeds into our worship experiences as well as regularly celebrate Holy Communion and Holy Baptism.
Authentic Leadership
Hosanna Church pastors, preachers, and worship leaders are humble and authentic followers of Jesus. Hosanna Church leaders do not hold up their own lives as the model of perfection, but instead hope to model a life-giving relationship with Jesus and whole-hearted dependence on the Holy Spirit.
Spirit Led
We believe that the Holy Spirit is alive and active among us. We like to create space in our times of worship for God to speak and move in our hearts. The Prayer Team fosters an atmosphere where the Holy Spirit is invited and welcomed into our worship time.
Tithes & Offerings
At Hosanna Church we want to humbly and boldly be a church that looks more like Jesus. We do that by multiplying the hope and heartbeat of Jesus through irresistible love, generosity and unity. This means we teach and believe in Biblical tithing. The first thing we do when we're blessed financially is bring 10% of that to God by giving to our home church.
We do this because we want to bring our first and best to Him. It's one of the ways we say, "I'm 'all in' with the work the Lord has called me to." When we bring our tithe to God with an obedient and joyful heart, we trust and know that He will take care of the rest of our needs and pour out blessings from heaven (Malachi 3:10).The first blessing of tithing is greater freedom with our finances.
But we don't stop there - we believe each person is called to give above and beyond the tithe. God places within each of us a vision for impact in His Kingdom that inspires us to give past our 10%. For example, God is calling Hosanna Church to invest in Ethiopia, Haiti, and India so that we can serve those in need and set captives free. He's calling us to impact communities in need through our HEART ministry. And He's calling us to intentionally train people in the way of disciple-making. All of these things are bringing our mission and vision to life.
Click here to learn more about giving to Hosanna Church.
A Place for Kids
Hosanna Church has a place designed just for kids (birth-grade 5) where they can learn about Jesus in a way they'll understand and in an environment they'll love. Click here to learn more about our kid's programming.
Your kids are also welcome to worship with you. If by chance they get antsy or hungry during the service, a parent-child room or nursing-mom's room adjoin the worship centers at all campuses.
Prayer Needs
We have an equipped, caring Prayer Team available to pray with you for healing, peace, direction, hope or a deeper relationship with Jesus. Prayer Team members are available in the prayer rooms at all campuses, or at the front of the worship centers after service. Click here to fill out a prayer request form or learn more about our Prayer & Care Ministries.
Contact Us
Let us know if you have any other questions about Hosanna Church.