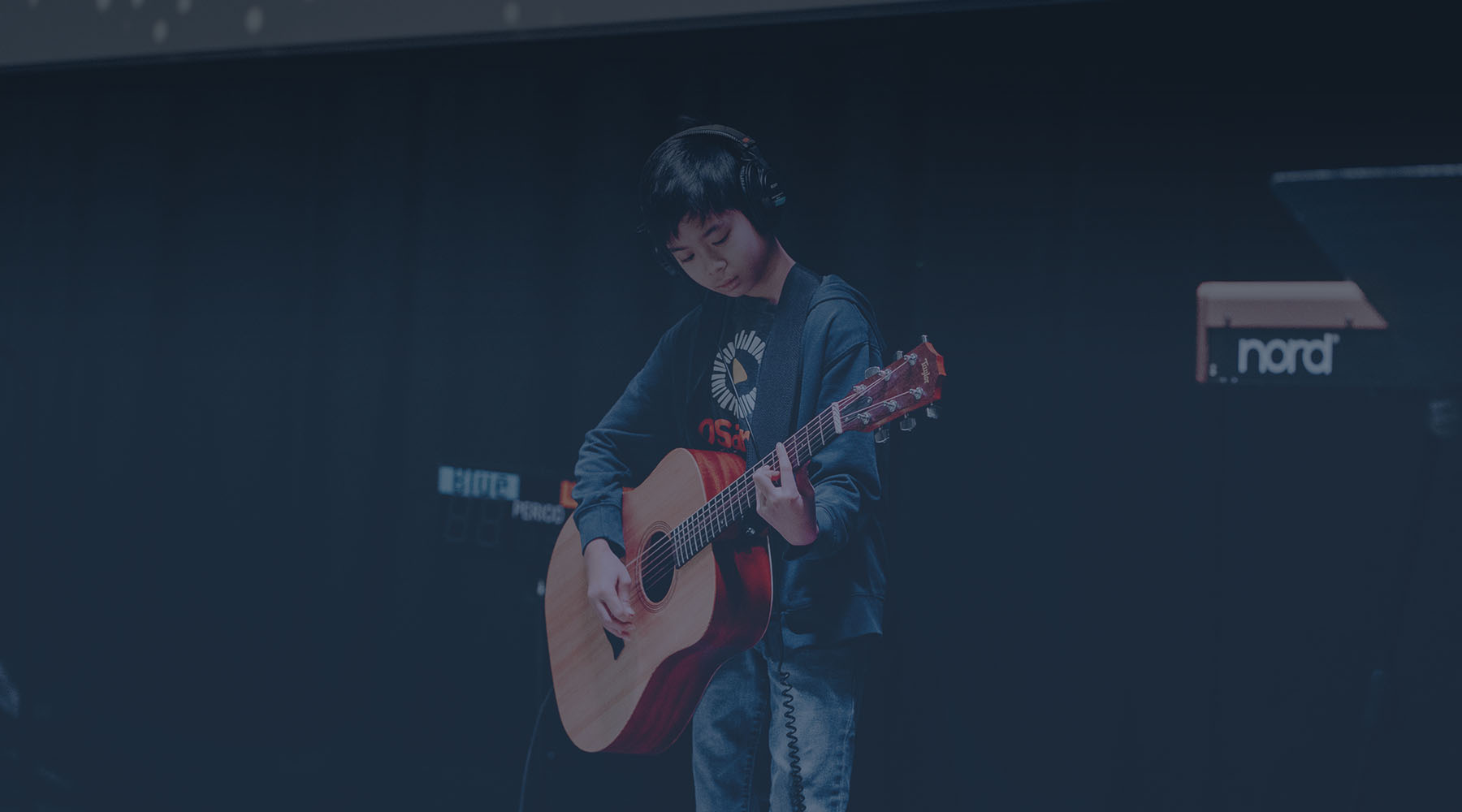 Music Academy Programs
Hosanna Music Academy offers three private 30-minute lessons per month in guitar, bass guitar, drums, piano/keyboard and voice. Our unique curriculum includes traditional and contemporary approaches with online practice resources to supplement lessons. We offer online/virtual lessons or in-person lessons. A bonus band experience is offered once per semester to learn how to play with others in a band setting.
After a student reaches a certain proficiency, they may audition for an available position on a Hosanna Church Worship Team. The Academy invests in these students who serve on a regular basis with continued development by offering discounted tuition.
Program overview:
Three 30-minute individual lessons per month
Professional teachers offering lessons in Guitar, Bass Guitar, Drums, Piano and Keyboard and Voice.
Open to students in grade 3- Adult. (Vocal students should be teen-aged or older)
Virtual Lessons and in-person lessons.
Access to on-line music, PDFs, recordings and tutorials
Hosanna's unique curriculum employing traditional and contemporary methods, and Skill Challenges.
Opportunity to play in a band setting, be mentored, and audition for a worship team position (when available).
One bonus Band Jam Night per semester (3 months).
Tuition: $90/ month payable online at registration. Option to pay monthly or per semester.
Lessons taught year around except December Break.
Contact Amy Hotchkiss, Music Arts Administrator, at with questions.