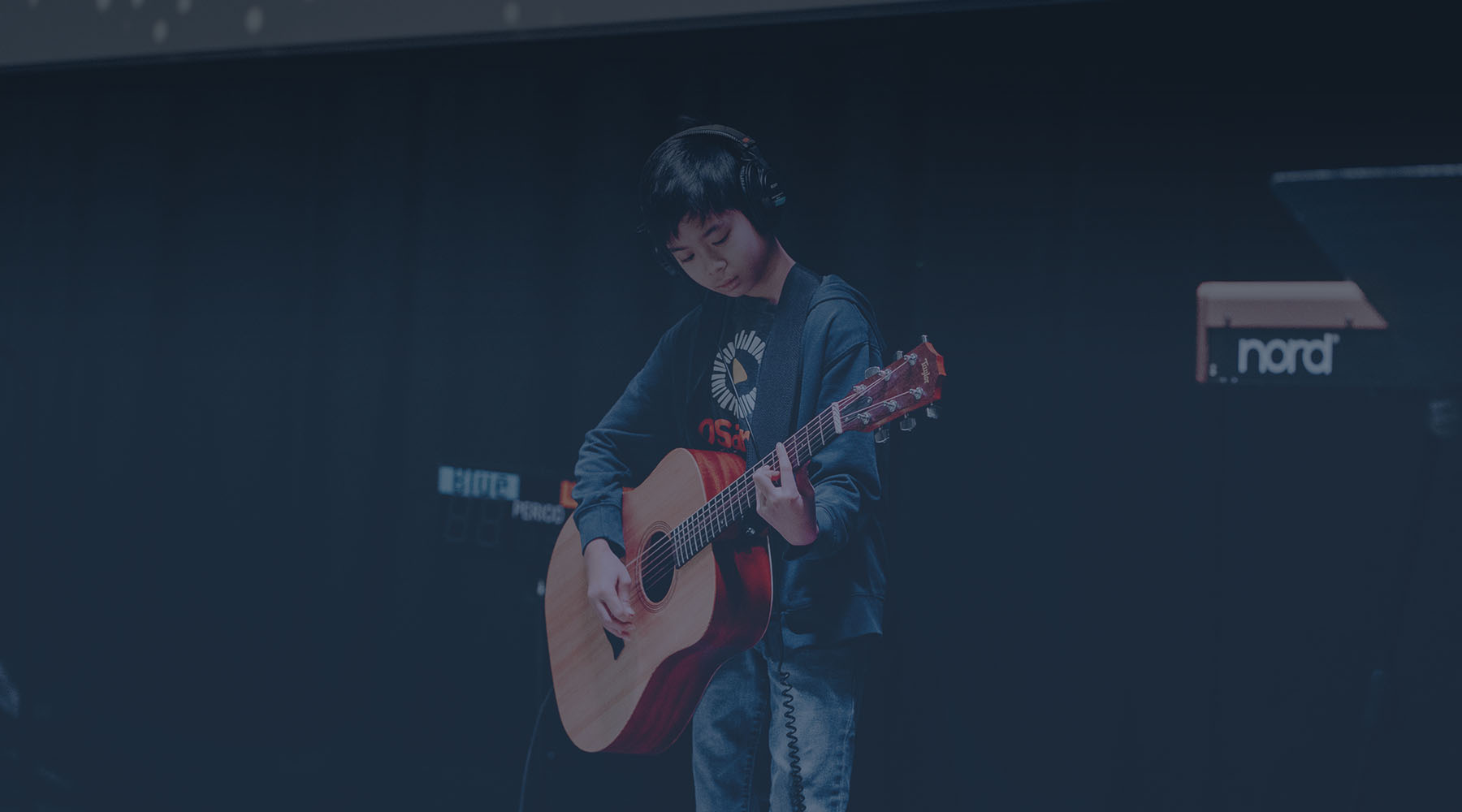 About Music Academy
The Hosanna Church Music Academy is a program designed to foster musical skills in all ages. The goal of Music Academy is to create a musical education structure that directly supports one of the highest priorities of the church - worship. Music Academy offers private lessons, and a Spring Musical.
Music Academy Lessons
Hosanna Church Music Academy offers private lessons in guitar, bass guitar, drums, or piano/keyboard. The curriculum includes online practice resources to supplement private lessons. Once per semester, there is a bonus band experience to learn how to play with others. After 1-3 years of private lessons, students may audition for a position on a Hosanna Church Worship Team. If accepted, Hosanna Music Academy will cover half the cost of lesson tuition.
SUMMER MUSIC LESSONS:
Music Academy students have three 30-minute lessons per month, lessons are offered throughout of year. Click here for Lakeville campus registration. Click here for Shakopee campus registration. Click here for Northfield campus registration. Contact Amy Hotchkiss, Music Arts Administrator, at with questions.