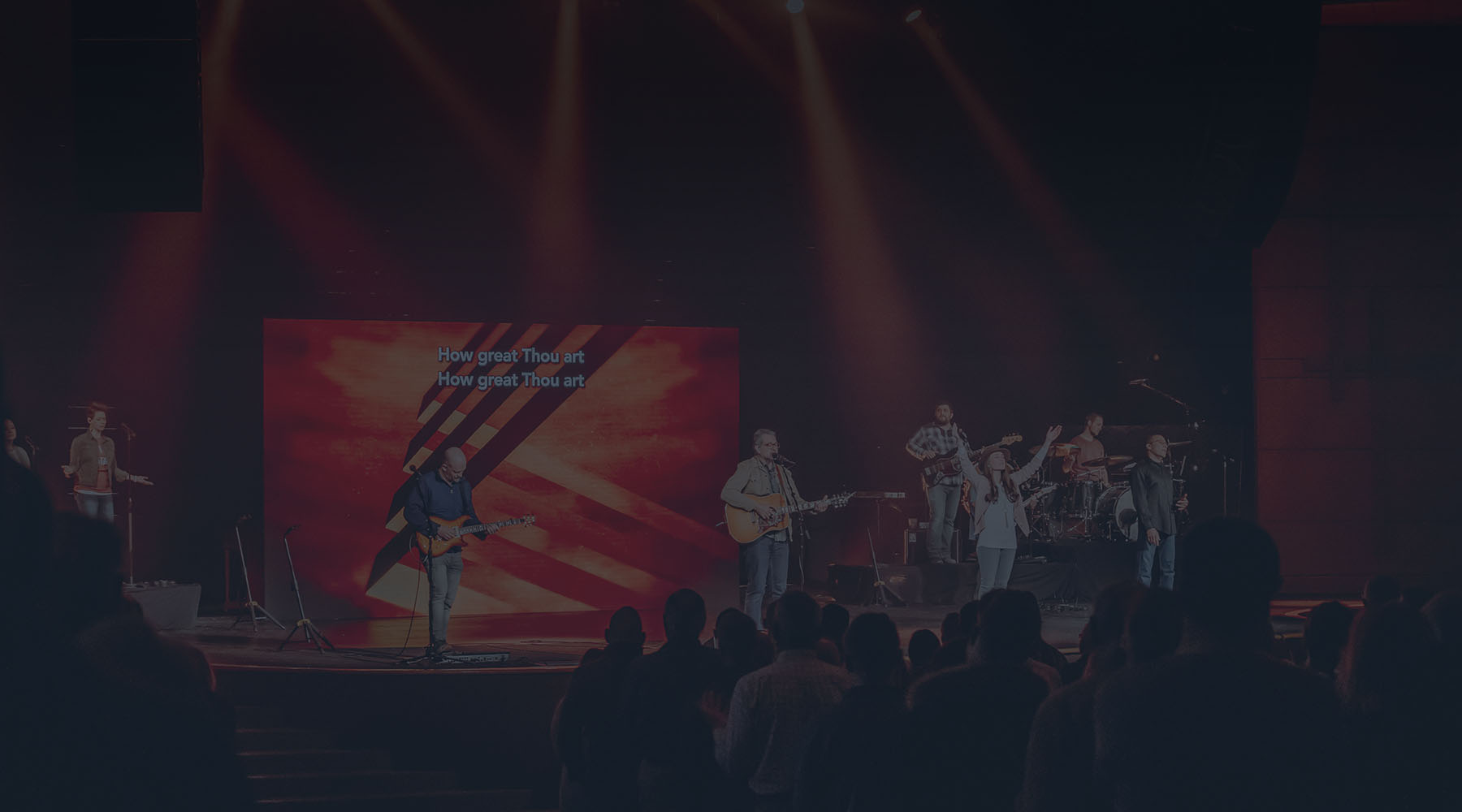 At Hosanna Church we seek to provide excellent music with a relevant sound to facilitate our worship experience. We value a variety of musical genres and traditions and intentionally lead modern worship songs alongside ancient hymns. Our Hosanna Church Worship leaders are talented songwriters who use their gifts to occasionally partner with our teachers in bringing original music to our congregation.
Listen to the playlist of songs we frequently sing during weekend worship:
Hosanna Kids Music
Hosanna Kids Music introduces children to worship and helps them discover what it can look like to connect with Jesus through song. Kids are also invited to participate in the Kid's Worship Team at the Lakeville & Shakopee campuses. The Kid's Worship Team leads worship during Hosanna Kid's Church and is an essential part of learning the faith experience.
Music Academy
The Hosanna Church Music Academy is a program designed to foster musical skills in all ages. The goal of the Music Academy is to create a musical education structure that directly supports one of the highest priorities of the church - worship. Music Academy offers private lessons, and a Kid's Choir Spring Musical.