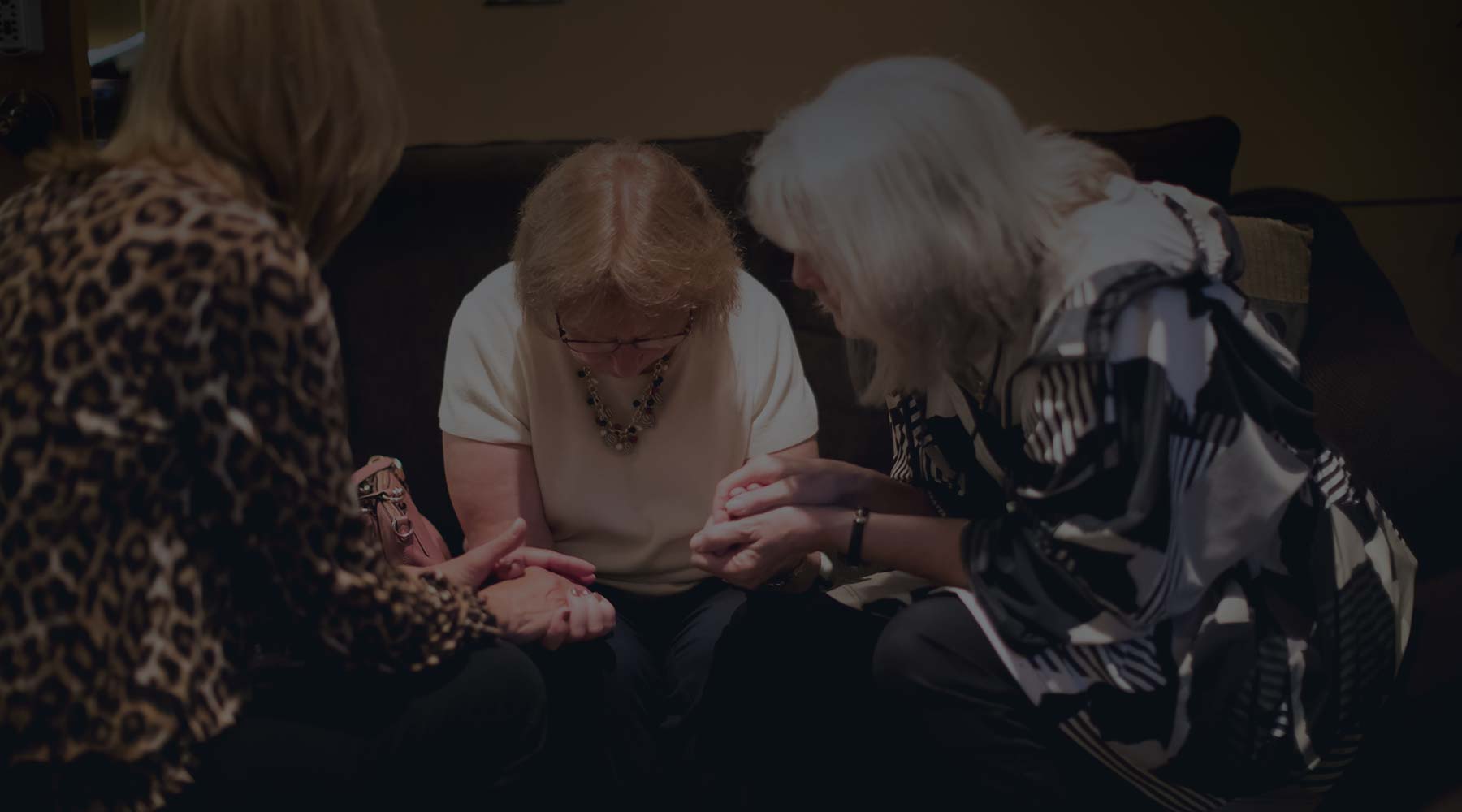 If you would like to join a recovery or care group please contact your campus staff listed below:
Using time-honored and Jesus-centered models, we offer groups for care, support, and recovery for both Hosanna Church attendees and for members of our community.
Resources During Challenging Times
If you are in need of resources for basic needs, please fill out the form below and one of our campus pastors will contact you shortly.
Grief
GriefShare
Tuesdays 6:00 PM | Lakeville Campus & Shakopee Campus
When we find ourselves dealing with grief, we are better together! This group offers support and encouragement for those who are mourning the death of a loved one. Contact your campus prayer and care staff person.
Connect with Pastor Kellie or Pastor Teresa for more information.
No registration required.
Grief's Road to Emmaus
All Campuses
Care and support for those experiencing the loss of a child. Contact KZ Koboski.
Grief Resources
Resources are available to support and care for you as you mourn loss. Please reach out to the campus prayer & care staff or KZ Koboski, Pastor of Prayer & Care, for specific resources.
To find out information on when grief share meets, please contact your campus care staff.
Care Ministries Events
Tuesday Care Nights
Lakeville Campus and Shakopee Campus
If you are unable to attend in-person, every Tuesday at 6:00 PM a new teaching will be posted to the Hosanna Prayer & Care Facebook page.
Your group leaders will facilitate groups online.
Life Recovery Groups
Tuesdays 6:00 PM | Lakeville Campus and Shakopee Campus
The road to recovery begins in relationships.
Freedom from Addictions
Offers a safe place for individuals recovering from addictions related to gambling, drugs, alcohol, food, and more.
Purity Group
For men only, this group offers healthy steps toward freedom from pornography and sexual addictions.
Codependency
Encourages the development of healthy boundaries for individuals who experience an emotional or psychological reliance on someone else, possibly due to an illness or addiction.
Victory Over Life Struggles
Offers a supportive and encouraging environment for people encountering depression, emotional stress, boundary issues, mental health, and more.
No registration required.
Care Groups
Lakeville Campus and Shakopee Campus
Abuse
Offers a safe place for those recovering from an abusive relationship.
Divorce Care
Offers support and encouragement for individuals who are divorced, separated, or in the process of divorce.
Freedom from Anxiety
Support for people struggling from anxiety.
GriefShare
Support for people walking through grief.
Hispanic Life and Faith Group
Lakeville Campus only
Offers a supportive environment for people looking to make healthier choices in their life and faith journeys.
TreeHouse
Lakeville Campus only
Provides a safe environment as well as mentoring for teens (10-18 years old) to receive support, guidance, and practical skills in making better choices today to live as healthy adults tomorrow. Teens are picked up by TreeHouse staff from Hosanna Lakeville, but meet off site at Cross of Christ Church where parents pick their teens up at 8:30 PM.
Cancer Support Group
Third Tuesday of the Month // 6:15 PM to 8:00 PM
Lakeville Campus
If you or a loved one is walking through cancer, we invite you to a time of listening and caring for one another with time for prayer.