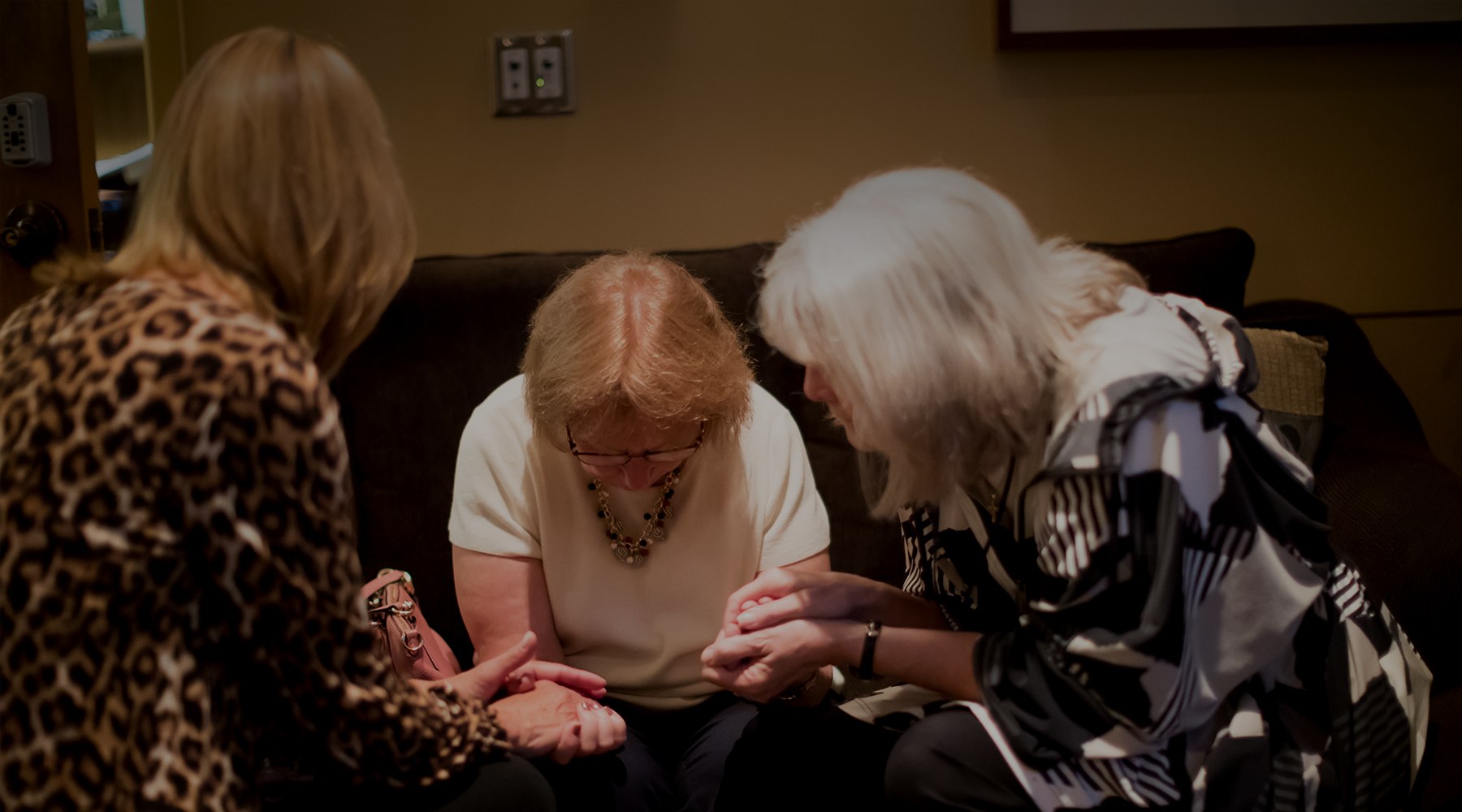 Prayer & Care Campus Staff
Lakeville: Kellie Wallia, Care Pastor | Mike Swecker, Prayer Pastor

Northfield: Dean Swenson - Care Needs | Carley Reinke - Prayer Needs

Rosemount: Traci Kohls - Prayer & Care

Shakopee: Teresa Cresap - Prayer & Care
Prayer Ministries
We at Hosanna Church believe in the power of prayer. Whether you have a challenge or celebration to lift up to the Lord, our trained prayer team members are here to come alongside you. Online you can submit a confidential prayer request, request a phone call or a pastoral counseling session. Click on the tabs below. In-person, you can visit a prayer room before or after service at any campus.
Contact KZ Koboski, Pastor of Prayer & Care with any questions you have.
Care Ministries
Using time-honored and Jesus-centered models, we offer groups for care, support and recovery for both Hosanna Church attendees and members of our community.
If you are unable to attend in-person, every Tuesday at 6 p.m. a new teaching will be posted to the Hosanna Prayer & Care Facebook page.