Living the faith
We want to challenge students to live their faith, making the hope and heartbeat of Jesus evident in every area of their life. We don't just want them to know facts about their faith, but to live their faith as they develop a personal relationship with God.
In High School Ministry, students will experience engaging worship, dynamic teaching, prayer ministry, serving opportunities, and interactive small groups all designed to help you reflect Jesus and his love for all people.
We hope you'll join us as we learn what it means to be people who find their identity in Jesus and are empowered by the Holy Spirit to make an impact in our world.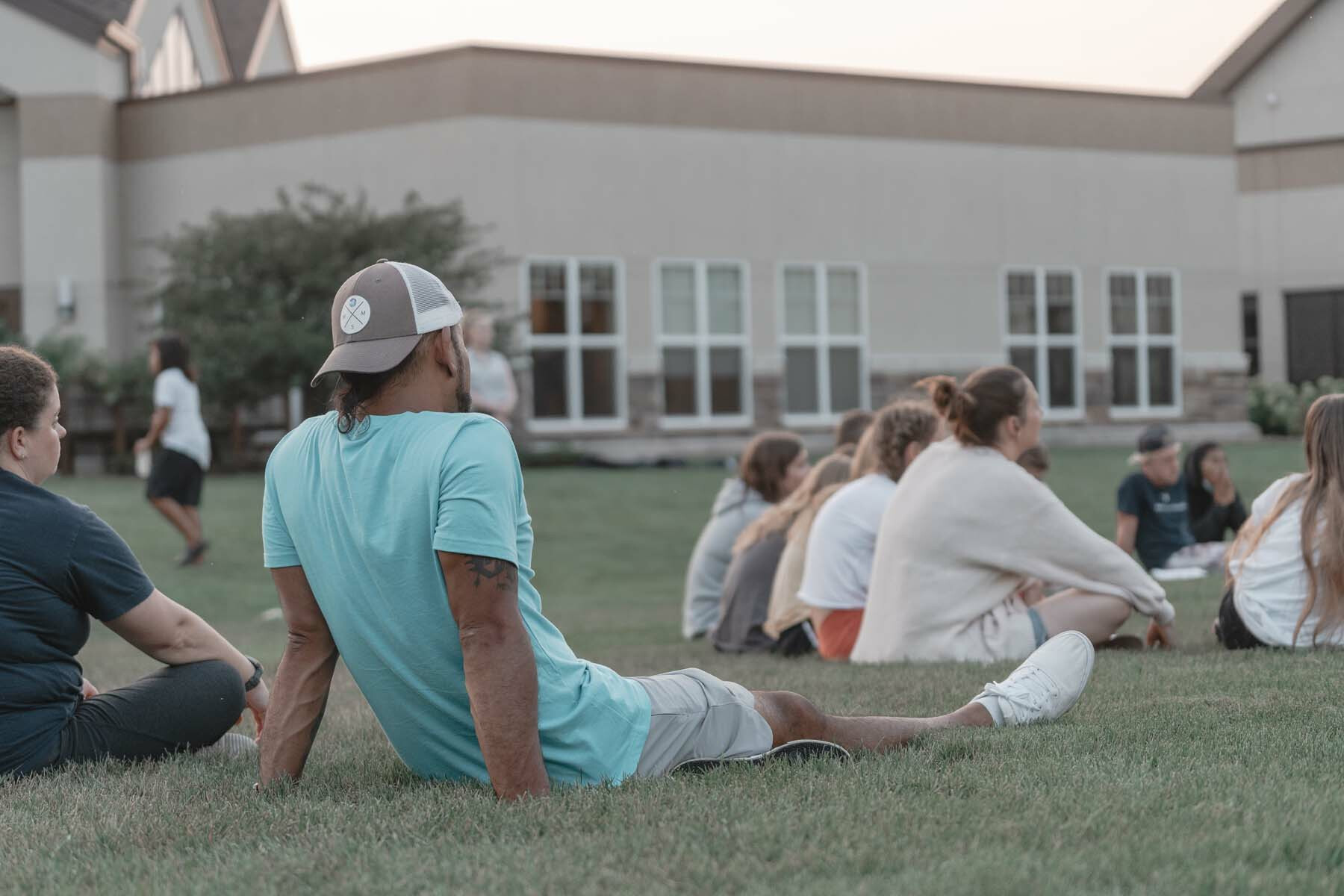 Mile Markers for High Schoolers
Along a student's journey they will encounter important mile markers of their faith. As a church, we support them along this path and celebrate the turning points in their personal walk with Jesus.
Retreats
Impact Trips
Graduation Celebrations, an acknowledgement of seniors at a pivotal time in life