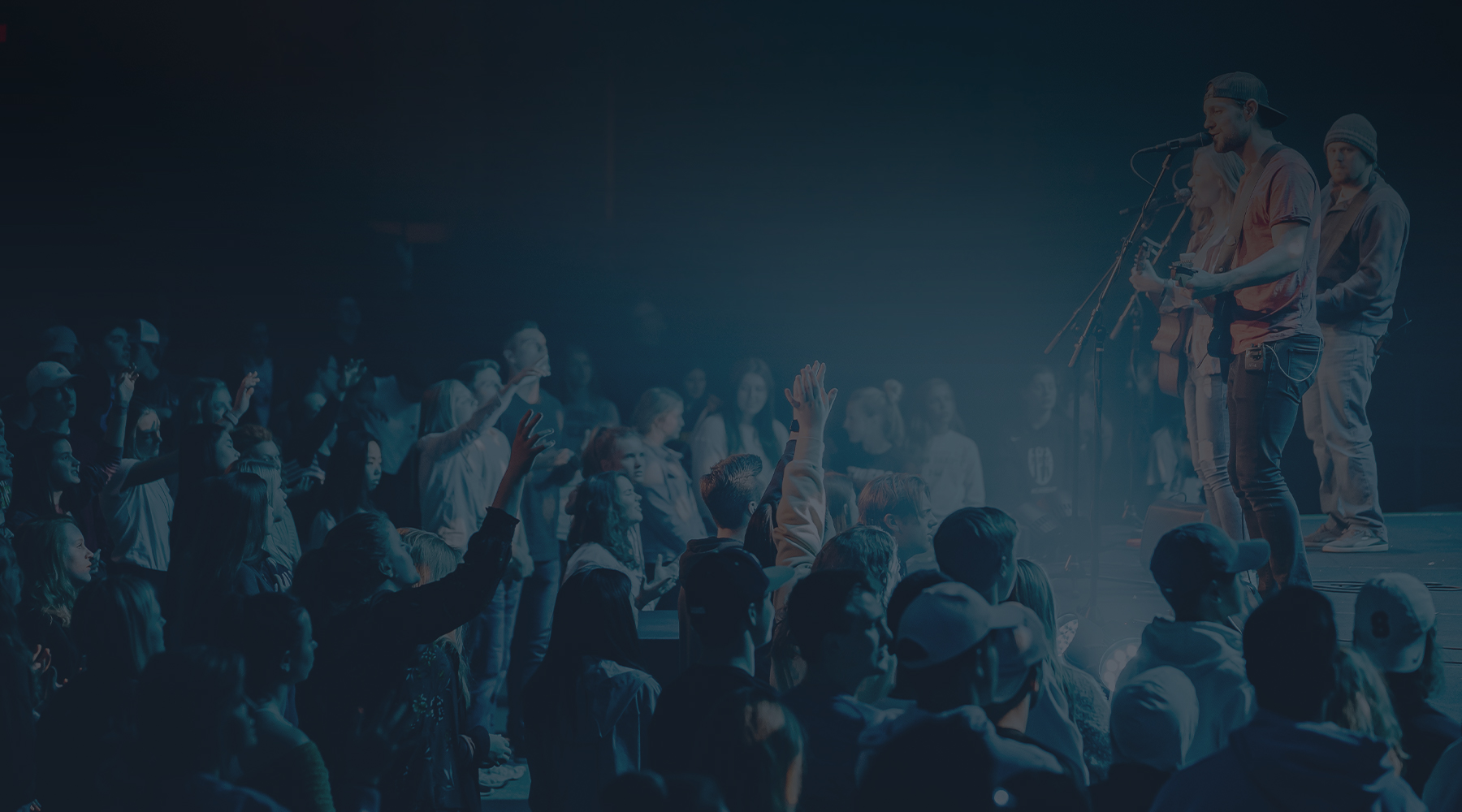 High School Ministry (9th to 12th grade)
Our Wednesday night gatherings begin September 22!
Lakeville 7:45 PM | Northfield 7:45 PM | Rosemount 7:45 PM | Shakopee 7:45 PM
We want to challenge you to live your faith, making the hope and heartbeat of Jesus evident in every area of your life. We don't want you to just know facts about your faith, but to live your faith as you develop a personal relationship with God.
In High School Ministry, you will experience engaging worship, dynamic teaching, prayer ministry, serving opportunities, and interactive small groups all designed to help you reflect Jesus and his love for all people.
We hope you'll join us as we learn what it means to be people who find their identity in Jesus and are empowered by the Holy Spirit to make an impact in our world.
Small Groups
Make lasting friendships with people who care about you and want to grow together. Small groups are your safe place to dive into questions about God and receive encouragement in your daily walk with Jesus.
Retreats
Connect with other students, learn more about Jesus, and have a blast!
This year's Fall Retreat is scheduled for November 19-21 and registration is open.
Impact Trips
Grow in your faith by living it out in your community and around the world. On this short-term trip, you will experience and share the hope and heartbeat of Jesus through unmatched experiences with other students, leaders, and those you meet along the way.
Student Leadership
We are passionate about providing you with discipleship opportunities where you can come alongside younger students while growing in your own leadership ability and spiritual lives. As a high school student, you are invited to serve as student leader in middle school small groups.
For more information, email .