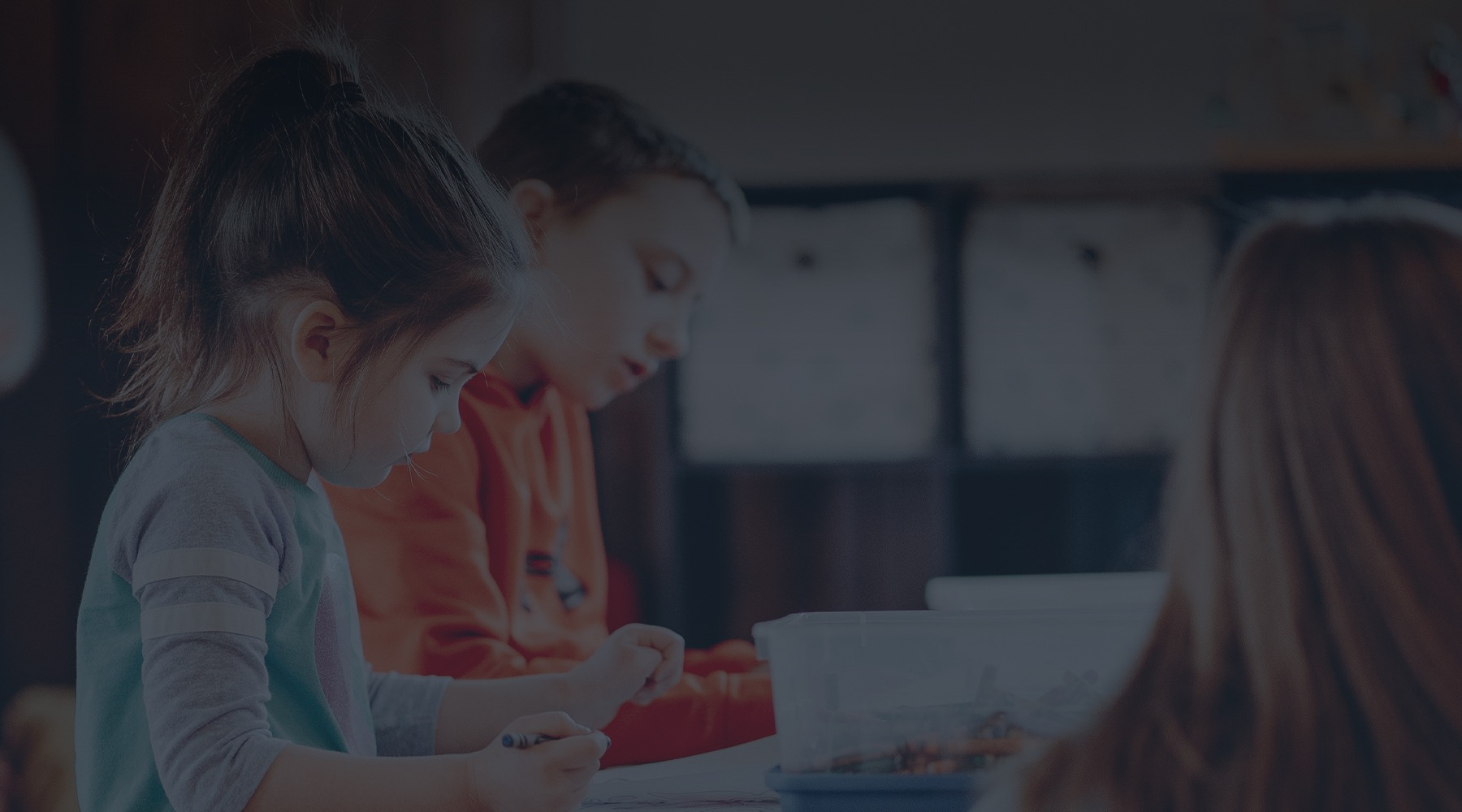 Children's Ministry (Infant to 5th Grade)
We want to see your children grow in their knowledge and understanding of God so they can experience a rich and lifelong relationship with Him.
To do this, we provide age-appropriate worship environments to help your kids experience God in a fun and engaging way, led by our awesome volunteers and staff.
We look forward to partnering with you parents to teach your children about who God is and how much He loves them!
Hosanna Kids (Infant to PreK)
Your little ones matter to God and to the church. Hosanna Kids meets during our weekend services and is an opportunity for little ones to be introduced to Jesus and His character through storytelling, art, and play.
Hosanna Kid's Church (Kindergarten to 5th Grade)
During our weekend services, your kids are invited to join us at Hosanna Kid's Church for worship, games, and a Bible lesson created just for them.
Hosanna Kid's Mid-Week (Kindergarten to 5th Grade)
Join us September 22 for our 2021 kickoff!
Every Wednesday during the school year, we invite your kids to join us for games, crafts, and discussion questions to help them learn the faith and deepen their relationship with Jesus.
We look forward to offering our Hosanna Kids midweek ministry at our Northfield campus soon!
Important information: Please understand that the Hosanna Kid's Mid-Week availability may be subject to change depending on COVID trends.
Serve in Children's Ministry
Our Children's Ministry is possible through the energy and care of our incredible volunteers! Would you consider how God could use you in the lives of our kids?
Leader Resources
For additional information or questions, please email us at:
Lakeville Campus -
Shakopee Campus -
Northfield Campus -