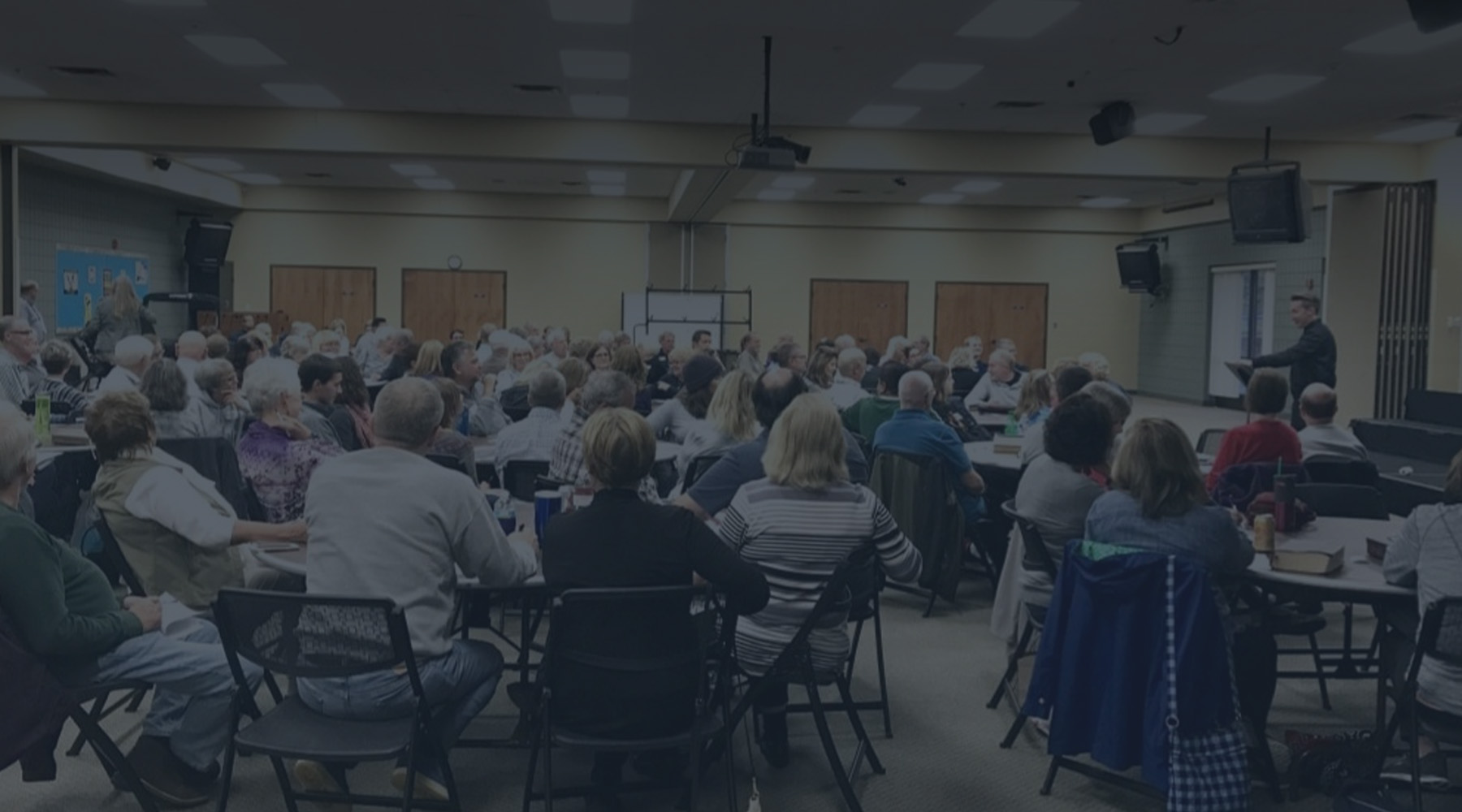 For the time being, while we are practicing social distancing, Community Groups, Large Groups and Courses have moved to online digital platforms. The following resources have been created for specifically for this season:
Getting Your Group Online
These resources have been created to help you get your group connected online using video conferencing platforms.
A Virtual Community Group Guide
During this season, we created a few virtual group guides that engages us in our UP, IN and OUT rhythms.
Looking for Connection or Willing to Help?
We all need community during this time. If you are willing to help facilitate short-term online group, click the link below.
Need Assistance Getting Connected?
Contact your group leader or the Adult Ministries Staff at your campus if you need assistance.
Northfield Campus:
Core Courses
We have a rotating selection of Core Courses that are uniquely designed to lead you into a deeper relationship with Jesus. Each Core Course strengthens your knowledge of the faith and empowers you to live a life of freedom.
Interested in being a leader? Complete this form
Gospel Foundations
Gospel Foundations: A 6-Week Hosanna Core Course
Where:
Online Mondays
OR
Wednesdays:
Sept 14-Oct 21,
6:30 - 8:00 pm.
This Core Course will give you a basic understanding of how the Gospel of Jesus Christ changes our lives forever. In this Gospel, we find everything we need for joy and peace. We find the confidence to step fully into our identity. We find the Holy Spirit's power to heal and to bring light to the darkness. We are shown a mirror to view ourselves realistically, and a window through which we view everything else. It is the center, the frame, and the motivation for everything we do.
Please pick from either Monday or Wednesday when registering.
Alpha
Alpha is an 11-week course that explores Christianity and the meaning of life. Each talk looks at a different question around faith and is designed to create conversation. Alpha is run all around the globe, and everyone is welcome.
Hosanna launches in person and online Alpha small groups every quarter. Please fill out the form below and we will connect with you on when the next Alpha group is starting and how to get started.
Financial Peace University
Join this 9 lesson class that teaches people to "take control of their money, get out of debt, save for future, and give like no one else."
Upcoming Financial Peace University Courses:
No events are currently scheduled.
Course will be offered again in Winter 2021.
Freedom Story
Freedom Story empowers you to live a victorious faith. So often, we can be unaware of patterns in our lives that keep us stuck, or lies we believe that hold us back. In this Core Course, you'll discover how to move forward into greater freedom in your life, relationships and future. You will have a life-giving revelation of God the Father's love for you, your identity in Jesus Christ and the true power you possess in the Holy Spirit.
Course will be offered again in Winter 2021.
Upcoming Freedom Story Courses:
No events are currently scheduled.