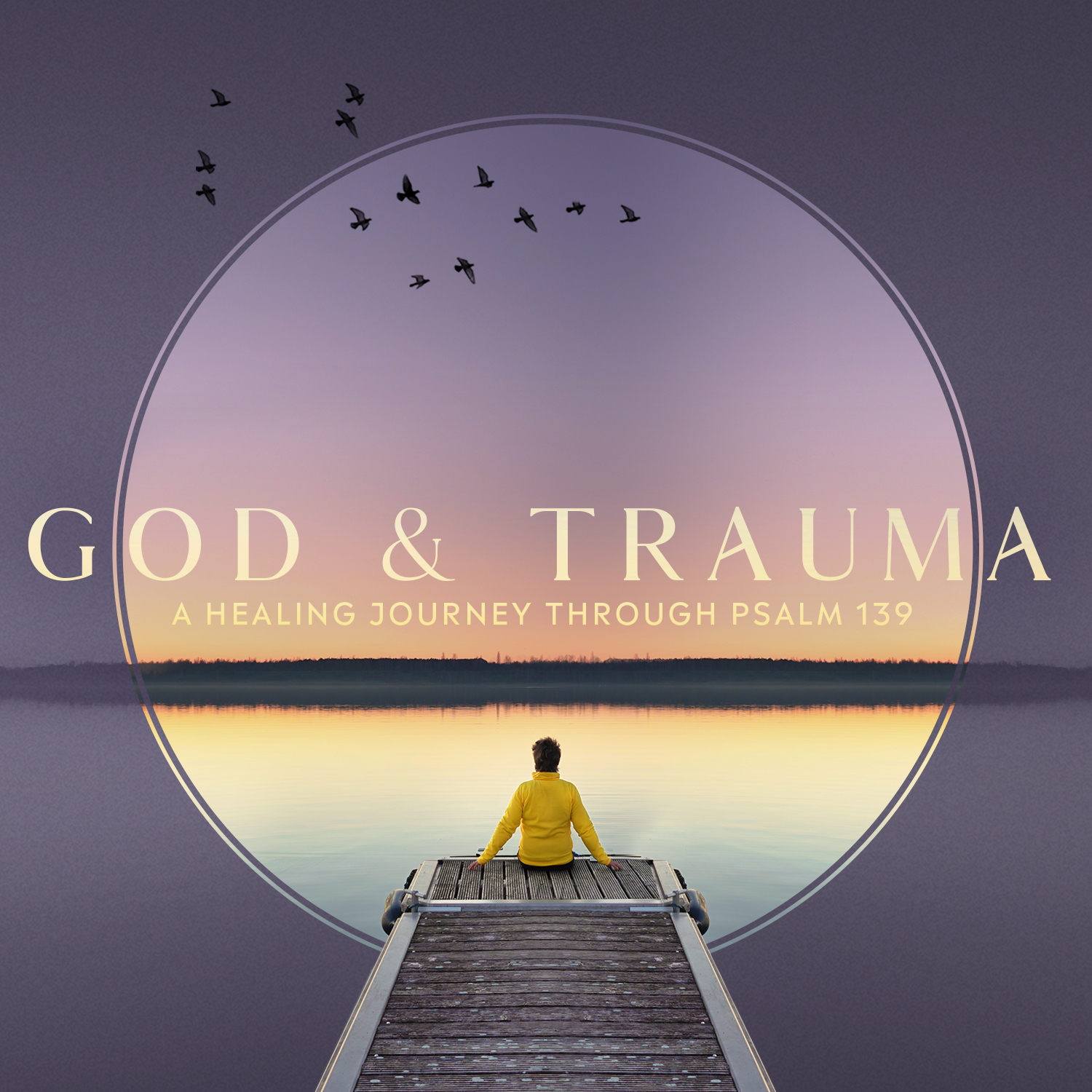 Resource List: God & Trauma
Webinar: Hope & Trauma
Monday, May 17 | 7 - 8:30 p.m. | Online | Registration required
Register for Hope & Trauma Webinar
We've all experienced trauma to some degree. Come to hear from two professionals in the counseling field. They will be sharing what the impacts of trauma are, share steps towards healing and how God has designed us to walk through healing with hope.
Podcast Interview: Lead Pastor, Ryan Alexander
PART 1
Radio premiere
- Available starting Saturday, May 15th at 8:30pm (live at that time and archived thereafter)
YouTube Channel premiere
- Available starting Saturday, May 15th at 9pm (becomes public thereafter)
PART 2
Radio premiere
-Available starting Saturday, May 22nd at 8:30pm (live and then archived thereafter)
YouTube Channel premiere
-Available starting May 22nd at 9pm (becomes public at that time)
Hosanna Resources
Book & Media Resources
"It's Not Supposed to be this way: Finding Unexpected Strength when Disappointment leave you shattered" by Lysa TerKeurst

"The Body Keeps Score: Brain, Mind and Body in the Healing of Trauma" by Bessel van de Kolk

"Try Softer" by Aundl Kolber

"Souls Like Stars" by Margaret Nagib

"Overcoming Fear: The Supernatural Strategy to Live in Freedom" by Dawna de Silva

YouTube/RightNow Media -

Try Softer YouTube - Aundi Kolber

Harvard Business Review Article on COVID-19:

That Discomfort You're Feeling is Grief
Local Counseling
Christian Family Solutions

(Lakeville) 800.438.1772

Life Development Resources

(Lakeville): 952.898.1133

Nystrom & Associates

(Multiple locations including Lakeville)

ask for counselors in alignment with Hosanna's teaching statement.

Water's Edge Counseling and Healing Center

(Burnsville): 952.898.5020

Willow Tree Counseling

(Eagan): 651.226.1160
The following are resources that others have indicated have been helpful. Choosing a counselor is an individual choice and we encourage you to diligently assess which one is a good fit for you.
Immediate Help & Support
National Suicide Prevention Lifeline

If you're thinking about suicide, are worried about a friend or loved one, or would like emotional support, the Lifeline network is available 24/7.

Call:

1.800.273.8255

or Chat Online:

bit.ly/lifelinechat

NAMI Minnesota (National Alliance on Mental Illness)

Crisis Connection:

Qualified counselors who are able to respond to any problem 24/7 by phone or text. Services are free, confidential and immediately accessible.

612.379.6363
NEDA (National Eating Disorders Association)

For crisis situations, text

"NEDA" to 741741

to be connected with a trained Crisis Text Line volunteer.
National Sexual Assault Hotline

Free, confidential, 24/7:

1.800.656.4673

or Chat Online:

online.rainn.org
Smartphone Apps

My3: Support Network | Calm Harm: Manages Self Harm
The Hope Line

LIVE Chat

with

a HopeCoach is available every evening – 7 days a week! Are you struggling with depression, anxiety, self-worth issues or more? Hope line offers support through blogs, videos, free eBooks and podcasts for over 40 topics from abandonment to suicide prevention.

thehopeline.com/gethelp/
County Resources
Dakota County Crisis Response: 952.891.7171 (24/7)

Rice County Crisis Line 1-877-399-3040 (24/7)

Rice County Mental Health Resources

website

Scott County 8:00 AM - 4:30 PM call 952-496-8481; 4:30 PM to 8:00 AM call 952-818-3702