You are part of a church that is on a mission to humbly and boldly look more like Jesus. Collectively, our financial generosity multiplies the hope and heartbeat of Jesus - in our local communities and across the globe - through irresistible love, generosity and unity.
Why Do We Give?
Freedom For The Giver
Listen to Hosanna's Lead Pastor, Ryan Alexander, as he shares his heart and Jesus's teachings on money and giving.



We give because He first gave to us and we want to bring our first and best to Him. When we bring our tithe - our first 10% - to God with a joyful and obedient heart, we trust and know that He will take care of the rest of our needs.
If you'd like to learn more about tithing and managing your finances, check out our past giving series - Two Masters and True Net Worth.

The first blessing of tithing is greater freedom with our finances. Check out these stories from our members about their journey of personal transformation and freedom.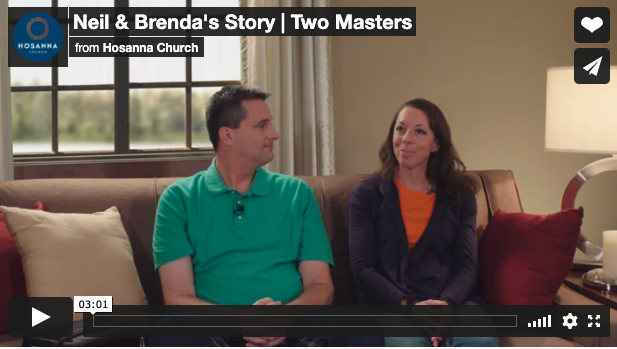 Provision For The Vision
Every time Hosanna Church receives your tithes and offerings, you fulfill our shared mission to walk humbly with God, boldly declaring the Good News of Jesus in our community and across the globe.
View our Annual Report to learn about the impact of your giving.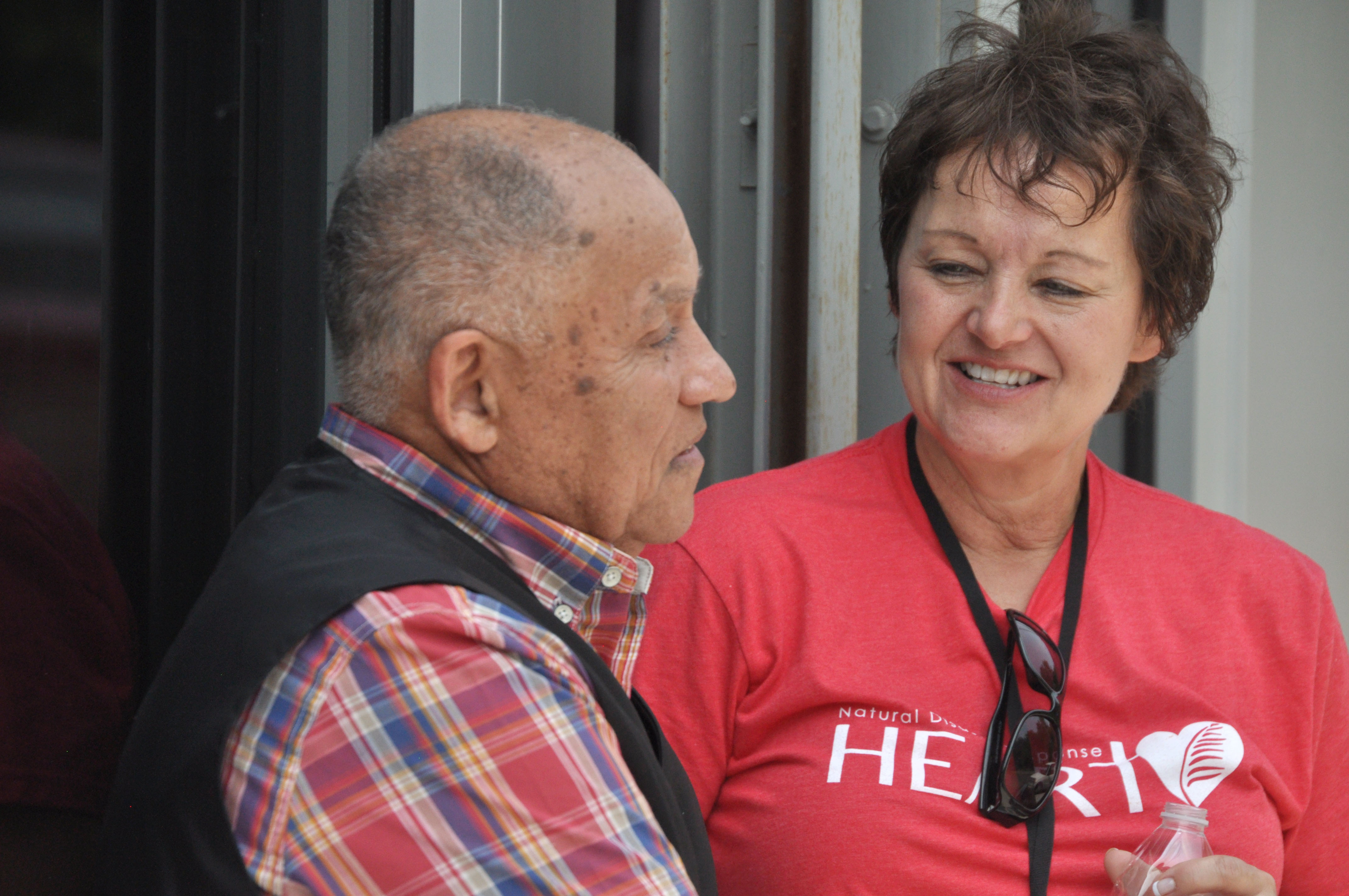 Ways To Give
Online
You can easily set up recurring, online giving through our secure online giving site.
Mobile
To give right from your mobile device, text "HosannaGive" to 94000. You will receive a link back to your mobile device. Follow the directions to allow direct giving.

Bill Pay
Just like you pay your household bills, use Bill Pay for your giving to Hosanna. Contact your bank or use their online site to add Hosanna Church to your payees. You can then schedule checks to be sent by your bank directly to Hosanna for your tithes and offerings.
Cash/Check
We welcome gifts of cash or check, just note your campus on your check and drop into one of our secure drop boxes for tithes and offerings found on each campus or mail to:
Hosanna Church
ATTN: Stacey Peterson, Finance Department
9600 163rd Street West
Lakeville, MN 55044
Additional Ways To Give
Thrivent Choice Dollars
Are you a member of Thrivent Financial? You can recommend that Thrivent distribute some of its Choice Dollars (charitable outreach funds) to Hosanna Church by clicking here.
Questions can be directed to Christine Engman, Hosanna Local & National Impact Coordinator.
Stock/Mutual Funds
For gifts of publicly-traded securities (stocks/bonds/mutual funds), we advise a conversation with your tax advisor. To give, complete a gift of stock or gift of mutual funds form to finalize your gift.
Donor Advised Funds and IRA Rollover
You may direct gifts from your donor advised fund or IRA to Hosanna. Please consult your tax advisor to learn about qualified charitable distributions from IRAs.
Non-Cash Gifts
Real estate and vehicles may be donated to the church. Please be sure to consult IRS requirements for these types of gifts.
For gifts of other tangible assets such as jewelry, antiques, or collectibles, the items will need to be sold first and the proceeds donated.
For additional information or questions about the additional ways to give outlined above, please contact Stacey Peterson, Director of Accounting, 952.898.9122.
Thank you for your financial generosity. We are here to support you in your giving. Please contact Stacey Peterson, Director of Accounting, 952.898.9122 or Keevan Kosidowski, Director of the Giving Ministry, 952.892.9752 with questions.