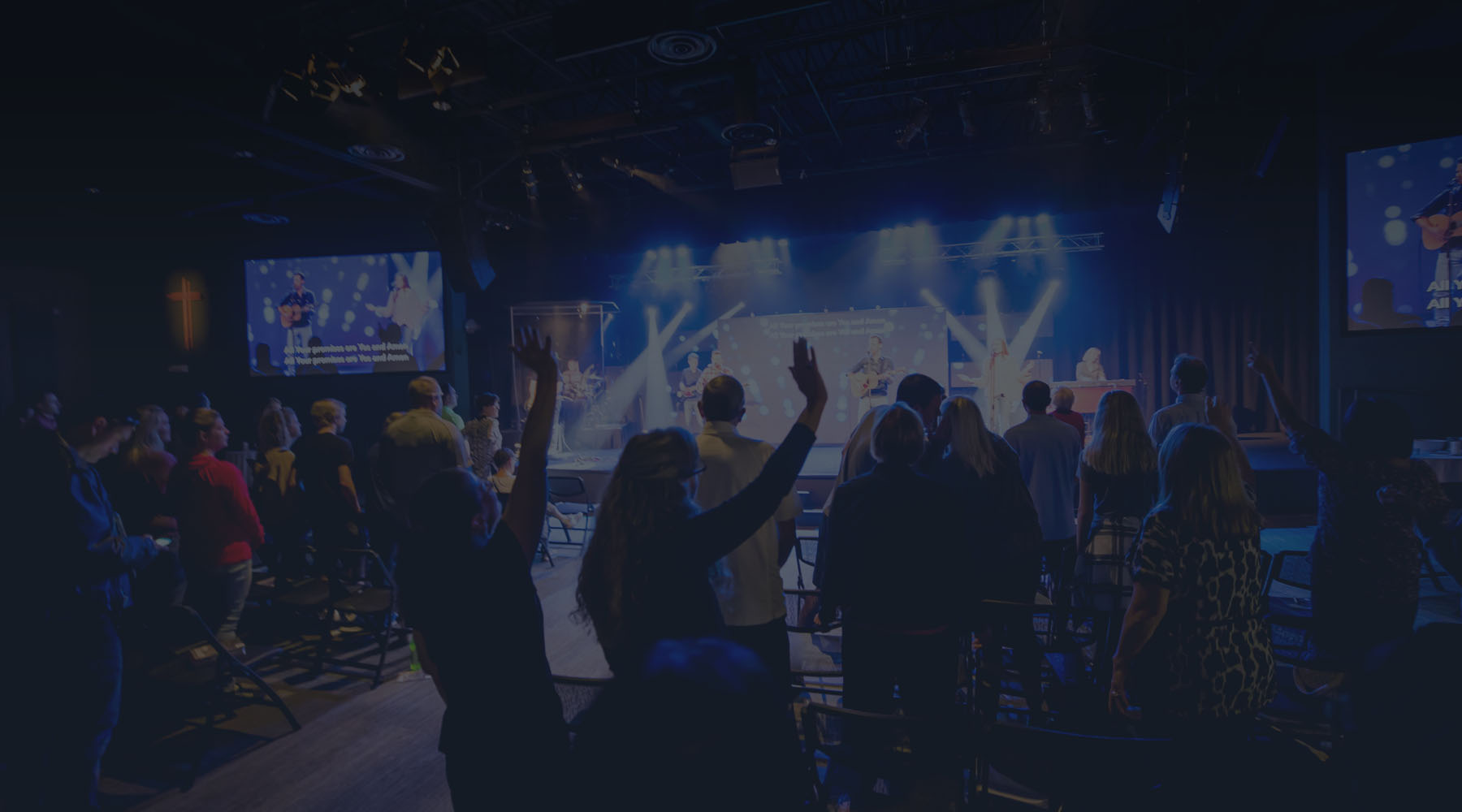 Honor the Lord by making him an offering from the best of all that your land produces. Proverbs 3:9
*If you are sending in an offering check, please send to: Main Office, 9600 163rd Street West, Lakeville MN 55044
2019 Giving Statements were sent via email on January 30th to the email on file. You can also access your Giving Statement by logging into your account at pushpay.com
Hosanna Church is a place striving to look more like Jesus. We do this by multiplying the hope and heartbeat of Jesus through irresistible love, generosity, and unity. We teach and believe in Biblical tithing. The first thing we do when we are blessed financially is to bring 10% of our blessings to God by giving to our home church. We do this because we want to bring our first and best to Him.
When we bring our tithe to God with an obedient and joyful heart, we trust and know that He will take care of the rest of our needs and pour out blessings from heaven (Malachi 3:10). The first blessing of tithing is greater freedom with our finances. God places within each of us a vision for impact in His Kingdom that inspires us to give.
Our giving portal allows you to link your bank, debit, or credit card for single or recurring gifts. Text "HOSANNACHURCH" to 77977 to give.
Additional Ways to Give
What kinds of gifts can I give?
Cash
If you prefer to give cash, envelopes are available at the Guest Services desks at all locations.
Giving Kiosks
Giving Kiosks are available near Doors 1 and 5 at the Lakeville location.
Stocks or Mutual Funds
Publicly-traded securities can be donated to the church and may also provide significant tax benefits to the donor. Talk to your tax advisor. Complete a
gift of stock form
or
gift of mutual funds form
or email/contact Stacey Peterson, Director of Accounting, 952.898.9122.
Gifts in Kind
You can donate real estate and vehicles to the church, although the IRS has some specific requirements of which you need to be aware. For gifts of other tangible assets such as jewelry, antiques, or collectibles, please sell the items first and donate the proceeds to Hosanna Church.
Hosanna Church Endowment Fund
The Hosanna Endowment Fund is held at InFaith Community Foundation in Minneapolis, Minnesota. InFaith provides sound and responsible investment management of our endowment fund, as well as gift expertise through its experienced professional staff.
When considering your gift, we encourage you to create a plan that matches your interests and financial circumstances. InFaith staff is available to work with you and your attorney, financial advisor, and accountant to facilitate a charitable gift that benefits our endowment fund, fits your financial situation and provides you with maximum tax benefits. Click here to learn more.
Thrivent Choice Dollars
Are you a member of Thrivent Financial? You can help multiply the hope and heartbeat of Jesus by recommending that Thrivent distribute some of its Choice Dollars (charitable outreach funds) to Hosanna Church.
To recommend Choice Dollars go to Hosanna Church, click here. Questions can be directed to Christine Engman, Hosanna Local & National Impact Coordinator
Questions?
Questions? Please email/call Stacey Peterson, Director of Accounting, 952.898.9122.