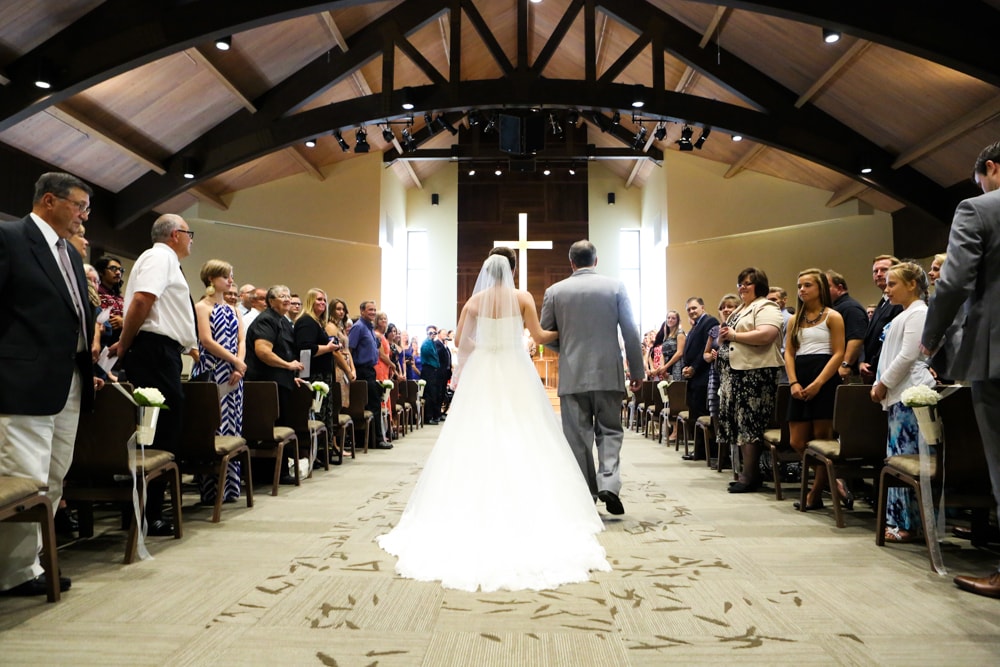 Our Marriage Philosophy
At Hosanna Church, we're dedicated to building marriages that grow, prosper and thrive. We value marriage and we want to come alongside you in your journey. Whether you're newly married or need support and practical tools to work through some tough issues, Hosanna Church is here to help you foster a Jesus-centered marriage.
Wedding Information
Weddings at Hosanna Church are available at all campuses and are open to both partners and guests. You are also welcome to book a Hosanna Church pastor to officiate your offsite wedding. Before your wedding, you will be asked to attend our Marriage Prep Course and spend about 8 hours with a mentor couple. We recommend you begin this preparation process 9-15 months prior to your wedding.
To learn more about weddings at Hosanna Church or booking a Hosanna Church pastor for an offsite wedding, click here.
Marriage Prep Course
Marriage Prep Course is perfect for engaged couples or those considering engagement. In this course, you'll learn valuable tools to create a strong marriage that will grow, prosper and thrive. Topics include communication, conflict resolution, finances and more. This course, an assessment and meetings with a Marriage Mentor are required for all couples being married at Hosanna Church or by a Hosanna Church pastor. This Married Life Course qualifies as the 12 hours of pre-marital counseling required by the State of Minnesota for the $75 discount on a marriage license along with the assessment.
Currently, the Married Prep Course is offered at our Lakeville Campus twice a year (Fall and Spring) The cost is $75 per couple and meals will be provided.
Married Life Course
Thank you for your interest in the Married Life Course here at Hosanna. We will be offering this course again starting in the Fall, 2021. Please contact Lu Webber at 952-892-9750 or for questions about upcoming marriage courses and events.
No events are currently scheduled.
Marriage Mentors
Do you see others' potential and like to highlight it? You may make a great marriage mentor. Mentors are needed in the areas of marriage and pre-marriage. Marriage Mentors are not counselors, but those who encourage, guide, and support couples. Marriage Mentors create a safe environment to review concerns or enrich the quality of a marriage.
If you're interested in becoming a Marriage Mentor, email Luanne Webber, Life Events Coordinator, at .