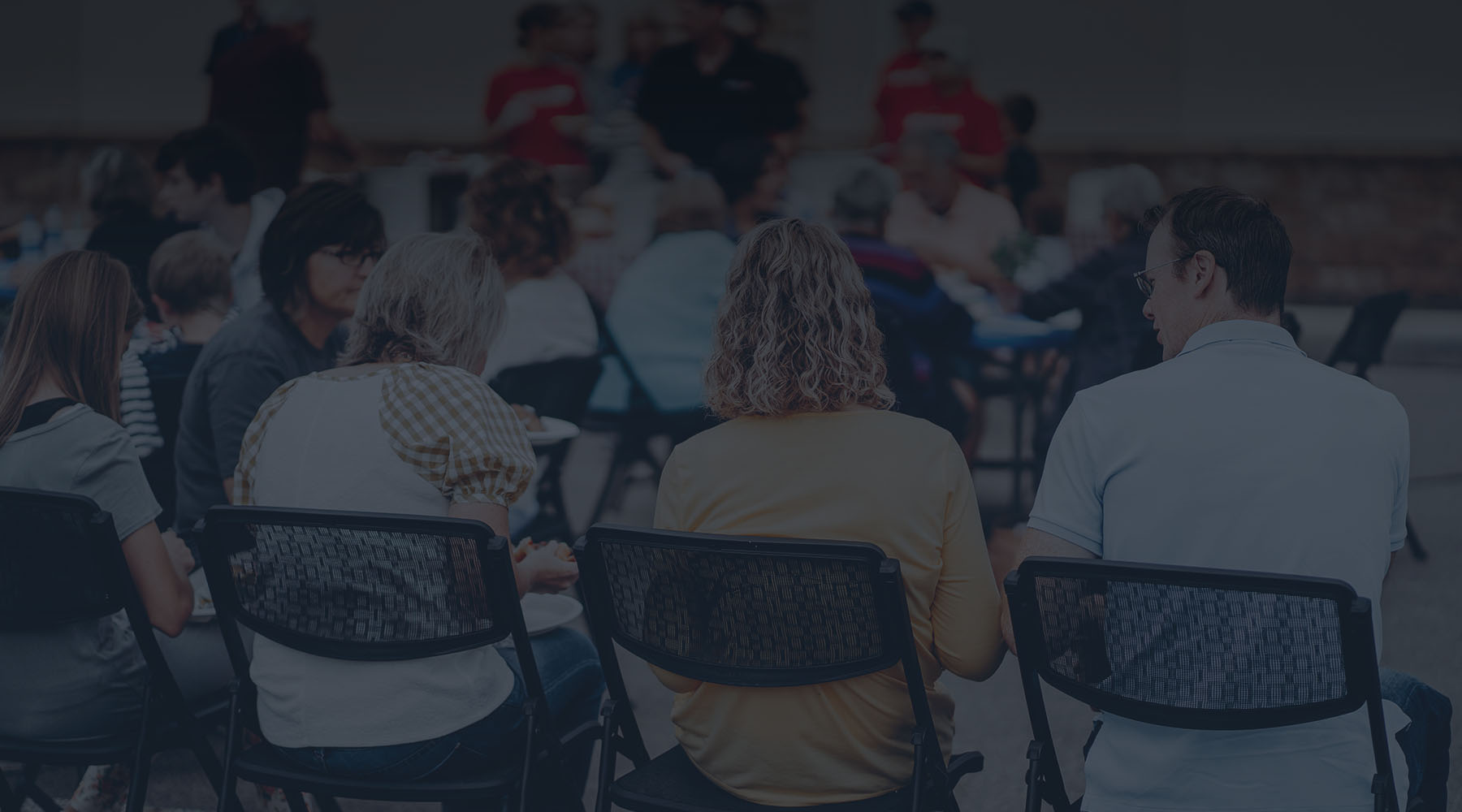 Core Courses
We have a rotating selection of Core Courses that are uniquely designed to lead you into a deeper relationship with Jesus. Each Core Course strengthens your knowledge of the faith and empowers you to live a life of freedom.
Interested in being a leader? Complete this form
Financial Peace University
Join this 9 lesson class that teaches people to "take control of their money, get out of debt, save for future, and give like no one else."
The Gospel makes us stewards rather than owners of our resources. Because Jesus gave everything for us, there's nothing we won't give for him. Jesus describes material wealth and worldly possessions as a false God in Luke 16:13, and says no one can serve this false god and claim they serve the true God at the same time.
One of our marks as a disciple is that more and more people are stewarding their time, resources and spiritual gifting to multiply the hope and heartbeat of Jesus. This course speaks directly to this mark. Debt is a barrier to being able to freely say "yes" to what Jesus is calling you to do.
For more information on Financial Peace University, visit their website here. For any questions, please contact Liz Adrian.
Cost: $129.99
Classes start on February 1 and are held online each Monday from 6:00-7:00 pm through March 29.
Upcoming Financial Peace University Courses:
Alpha
Alpha is an 11-week course that explores Christianity and the meaning of life. Each talk looks at a different question around faith and is designed to create conversation. Alpha is run all around the globe, and everyone is welcome.
Hosanna launches in person and online Alpha small groups every quarter. Please fill out the form below and we will connect with you on when the next Alpha group is starting and how to get started.
Need Assistance Getting Connected?
Contact your group leader or the Adult Ministries Staff at your campus if you need assistance.
Northfield Campus: