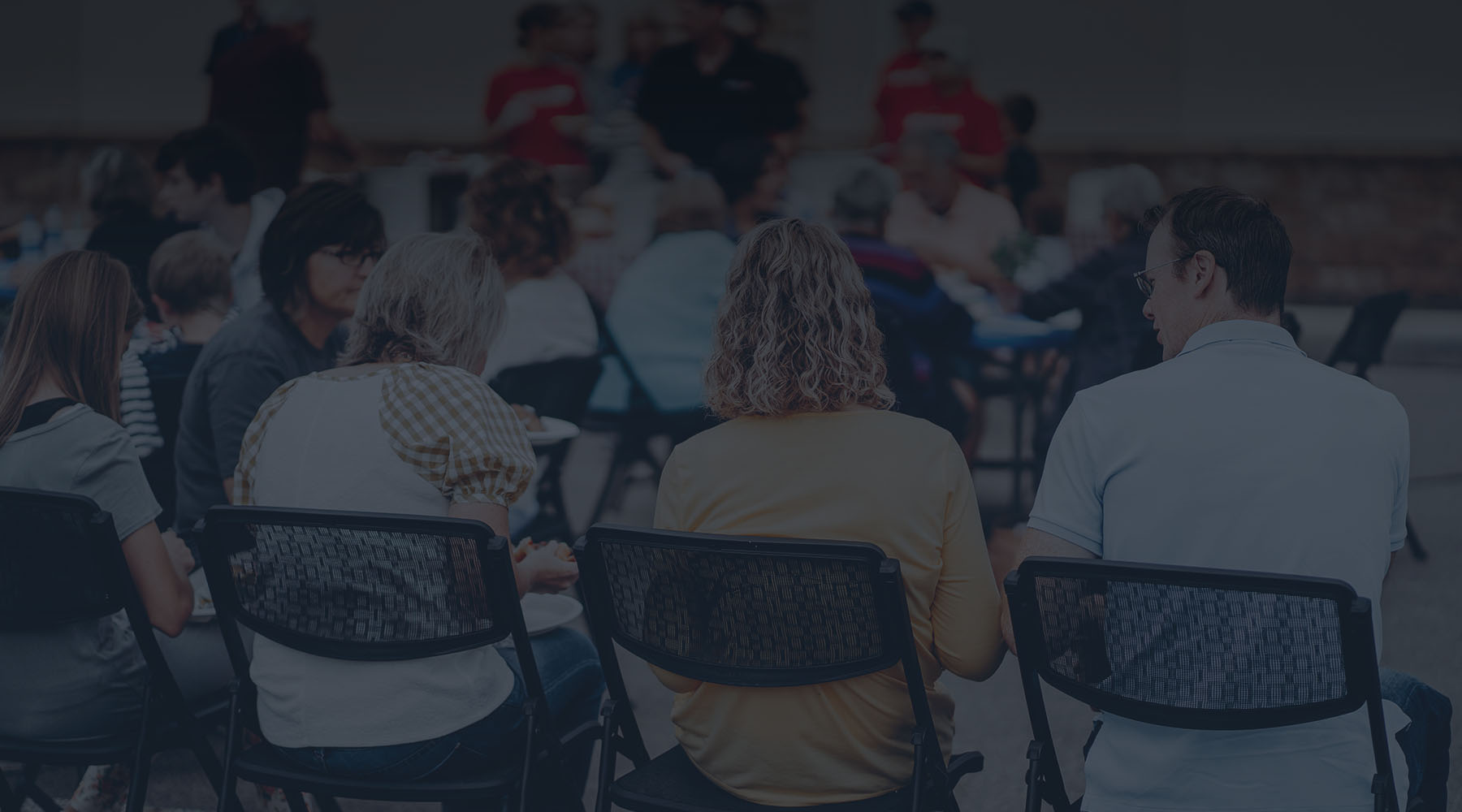 Core Courses
We have a rotating selection of Core Courses that are uniquely designed to lead you into a deeper relationship with Jesus. Each Core Course strengthens your knowledge of the faith and empowers you to live a life of freedom.
Interested in being a leader? Complete this form
30 Days to Understanding the Bible
This class is offered ONLINE via Zoom
Monday OR Wednesday evenings
6:00 – 7:45 pm
April 19 – May 26, 2021
30 Days to Understanding the Bible is a 6-week overview of the geography, genres, structure, themes, and main doctrines of the Bible. It combines large group teaching, small group discussion, and daily 15 minute homework assignments to give participants a detailed, non-denominationally-specific understanding of the Bible.
*Registration for the class is now closed, please check back in summer for a list of core courses being offered in Fall 2021. Questions? Contact Liz Adrian
Alpha
Hosanna is launching Alpha groups this May! Join Alpha if you want to explore the meaning of life, who Jesus is, and how to connect faith to everyday life. These 11-week groups will launch the first week of May and meet on multiple days/times of the week. Alpha is run all around the globe, and everyone is welcome. Each talk looks at a different question around faith and is designed to create conversation. Sign
up for more information and to get connected. If you have questions, contact Ali Isabell at
Need Assistance Getting Connected?
Contact your group leader or the Adult Ministries Staff at your campus if you need assistance.
Northfield Campus: