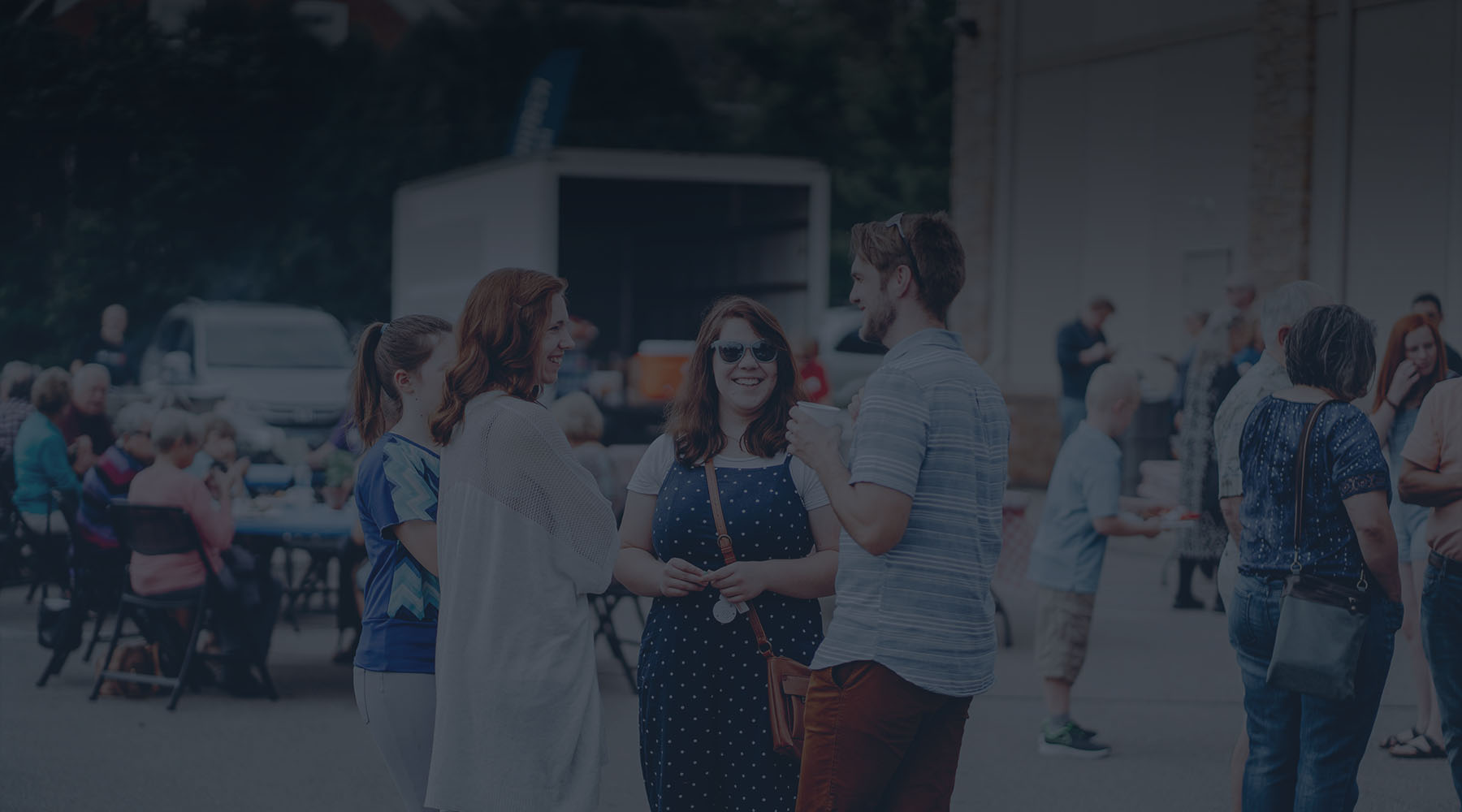 For the time being, while we are practicing social distancing, Community Groups, Large Groups and Courses have moved to online digital platforms. The following resources have been created for specifically for this season:
Getting Your Group Online
These resources have been created to help you get your group connected online using video conferencing platforms.
A Virtual Community Group Guide
During this season, we created a virtual group guide that engages us in our UP, IN and OUT rhythms. It has a focus on the Book of Philippians. We highly recommend this during resources for all groups during this time.
BE the Church: Making Room for What Matters most.
We prayerfully hope everyone will use this simple resource as a way to join together throughout the South Metro to multiply the hope and heartbeat of Jesus during this season. We double dog dare you to try it and see what God does.
Looking for Connection or Willing to Help?
We all need community during this time. If you are willing to help facilitate short-term online group, click the link below.
Need Assistance Getting Connected?
Contact your group leader or the Adult Ministries Staff at your campus if you need assistance.
RightNow Media Resources
Hosanna Church has made it possible for community groups to access 1,000's of free web-based video resources through RightNow Media.
RightNow Media is a powerful tool and an excellent resource for both your community group and personal spiritual development. Streaming directly to your computer, tablet, or mobile device, you'll find the online Bible study library includes relevant content for every age group or spiritual season. You can search by category, topic, or speaker. Additionally, many of the series have direct links to workbooks and leader guides.
New to Right Now Media? Request an invitation by emailing Liz at