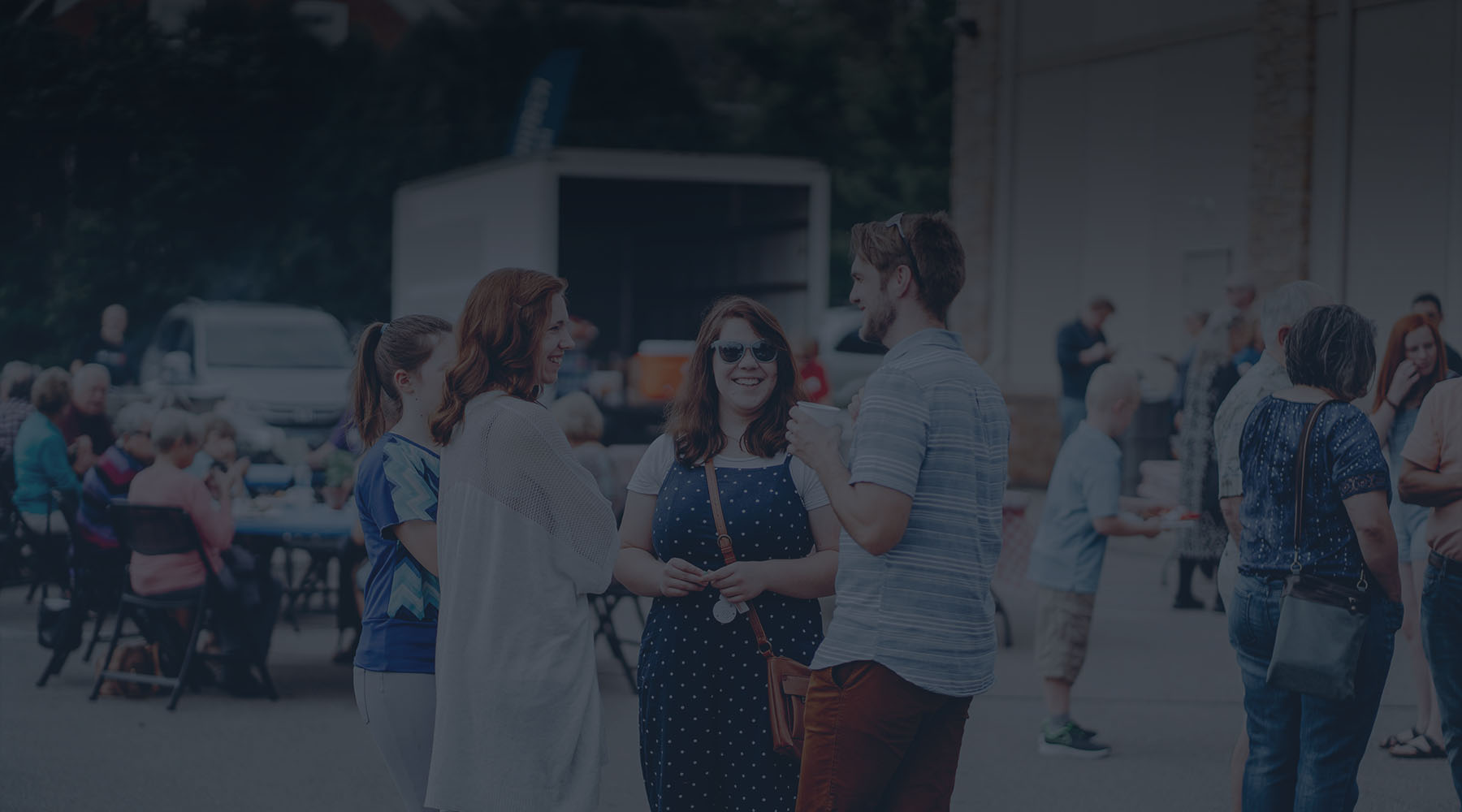 Community Groups
The best place to get connected to the life of the church is in a Community Group.
Community Groups often meet in homes, neighborhoods, and even online. They are a group of people who are learning to pursue Jesus together, building relationships that feel like family and intentionally making a difference where we live, work, study and play. In essence, we help one another live and UP, IN and OUT way of life in Christ together.
Looking for Connection or Willing to Help?
We all need community during this time. If you are willing to help facilitate short-term online group, click the link below.
Need Assistance Getting Connected?
Contact your group leader or the Adult Ministries Staff at your campus if you need assistance.
Northfield Campus:

Getting Your Group Online
These resources have been created to help you get your group connected online using video conferencing platforms.
RightNow Media Resources
Hosanna Church has made it possible for community groups to access 1,000's of free web-based video resources through RightNow Media.
RightNow Media is a powerful tool and an excellent resource for both your community group and personal spiritual development. Streaming directly to your computer, tablet, or mobile device, you'll find the online Bible study library includes relevant content for every age group or spiritual season. You can search by category, topic, or speaker. Additionally, many of the series have direct links to workbooks and leader guides.
New to Right Now Media? Request an invitation by emailing Liz at