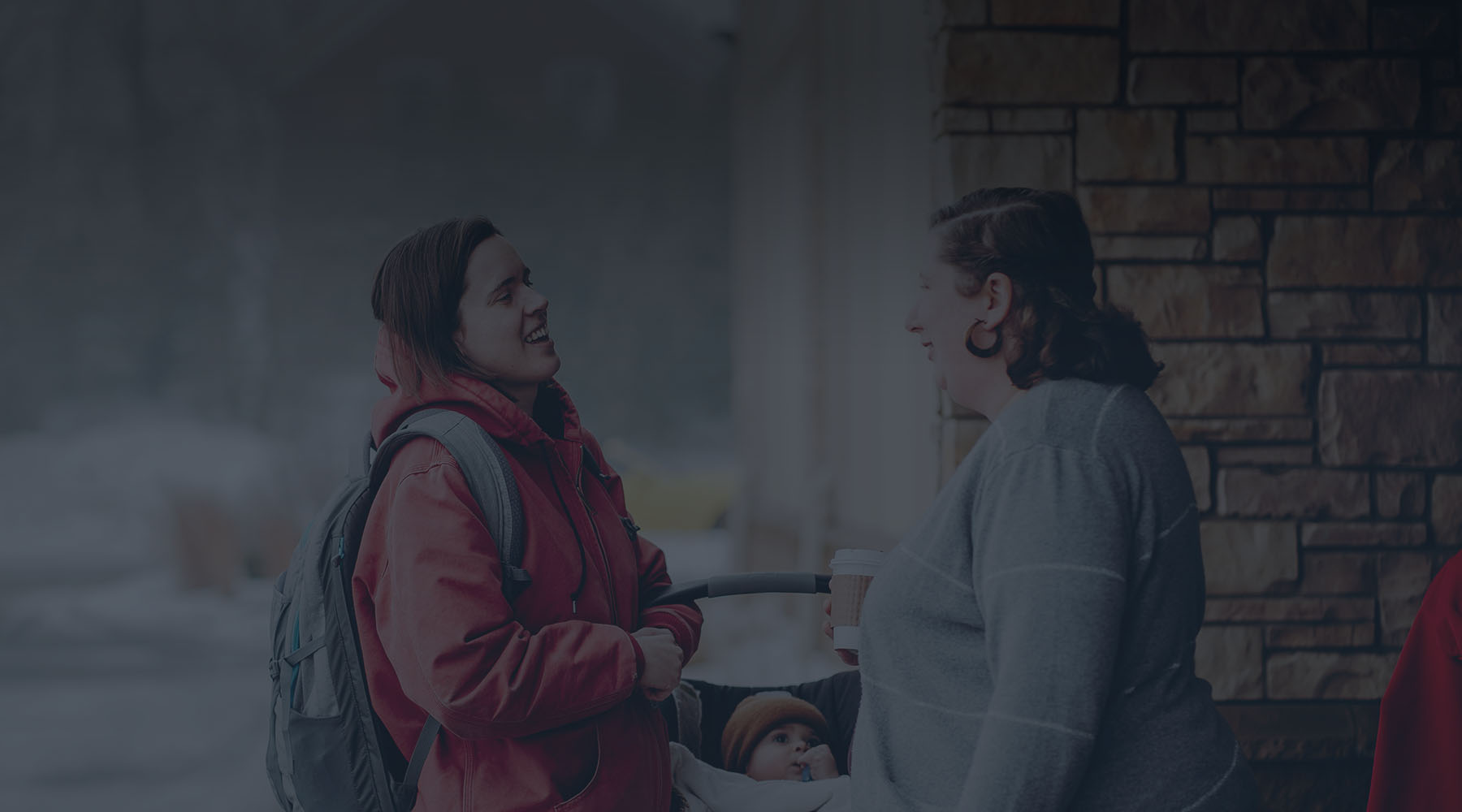 Share Your Making Room Story
At Hosanna, we know how important it is to regularly share time around the table, loving one another like family. As we make room for someone--where we live, work, study or play--for the purpose of hearing their story and sharing ours, God will work to make room in our hearts for that which he loves most--people.
As you make room for others, please consider sharing how this act made an impact. We appreciate you taking the time to share with us.
Share Your Testimony Story
Sometimes in our self-described "ordinary" lives, something extraordinary occurs. One of the best things we can do in the midst of these extraordinary times is to share them with someone. When we share these stories, not only are we providing hope, comfort and friendship for those who are listening, we also begin creating a special connection.
At Hosanna, we love nothing more than hearing personal stories. Whether a sermon series or an event sparks a story about how God is moving, we encourage you to share with us how God is working in your life.
We give thanks for all stories because you never know what an impact your story can make! We appreciate you taking the time to share with us.