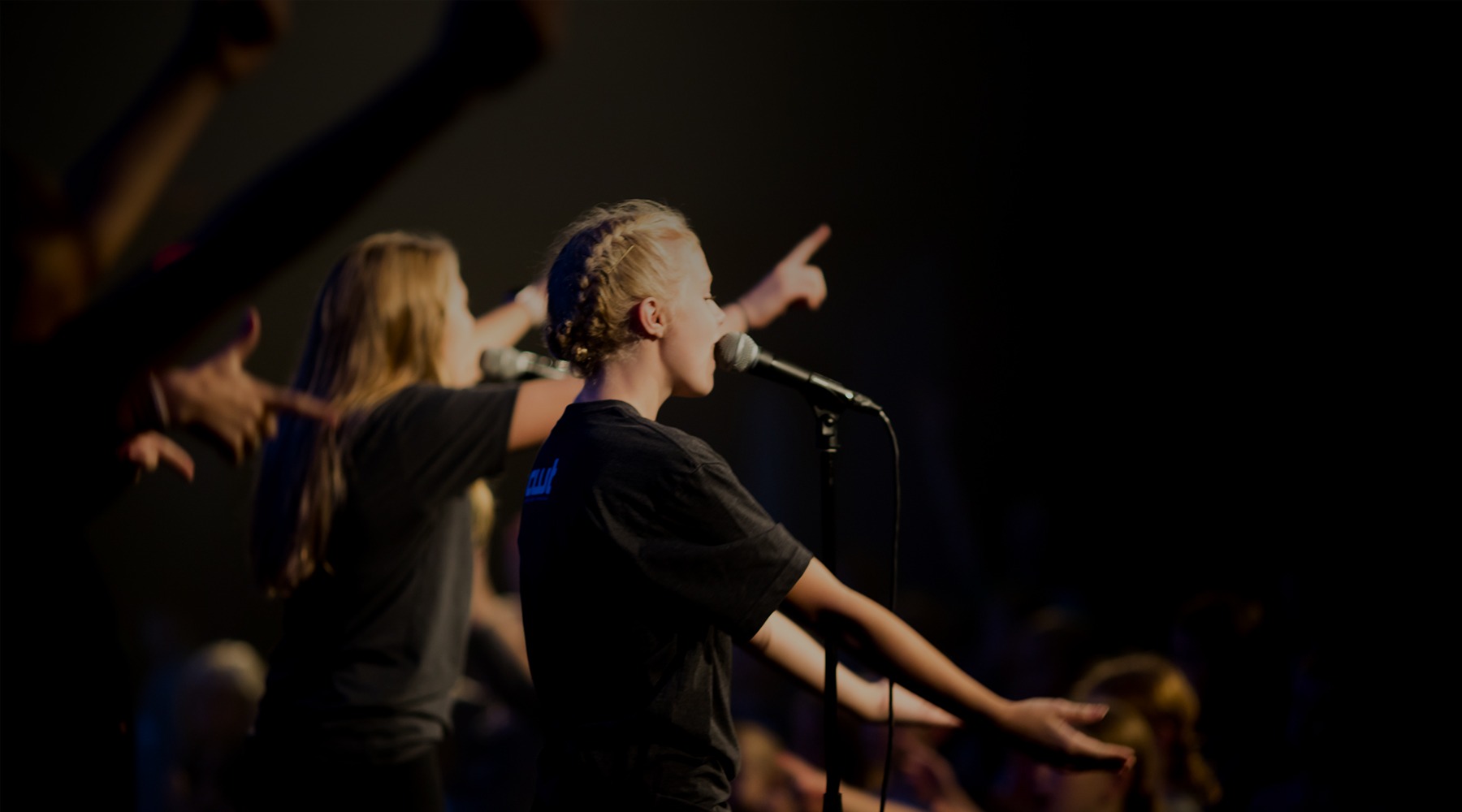 Service Times:

Sunday 9:00 AM
Sunday 10:45 AM
Watch our Campus Launch Video
The Story of Hosanna Rosemount from Hosanna Church on Vimeo.
Campus Pastor
Peder has spent the last 20 plus years as a singer, songwriter, speaker, worship leader, trainer and advocate for orphans and children in poverty. His deep passion for the life-changing power of Jesus' love can be heard throughout his music. Peder also has a heart for helping families draw closer to God and each other through music and worship. As the creator of Taste Worship, a family connection event, Peder's music and ministry has been highlighted by such groups as The USA TODAY, Focus on the Family, Christianity Today, Worship Leader Magazine. Peder was selected as a "Top Ten Young Minnesotan" by the MN Jaycees and in 2013 was honored by his high school, Oak Grove Lutheran High School with it's most prestigious award, Living The Mission award.
In 2017, Peder accepted the position of Worship Pastor at Community of Hope Church and in 2019 was called into his current position of Campus Pastor at Hosanna Rosemount.
Peder and his wife Sherri live in Farmington MN with their five children; Taylor, Allison, Ethan, Makenzie, and Teshome.
Contact
Phone: 651.322.5679
Email:
Family Ministries
Weddings
Funerals
Hosanna Gift Shop
Employment & Internships
Prayer & Care Ministries
---