Lakeville Campus Update
Oct 1, 2021

| by

Per Nilsen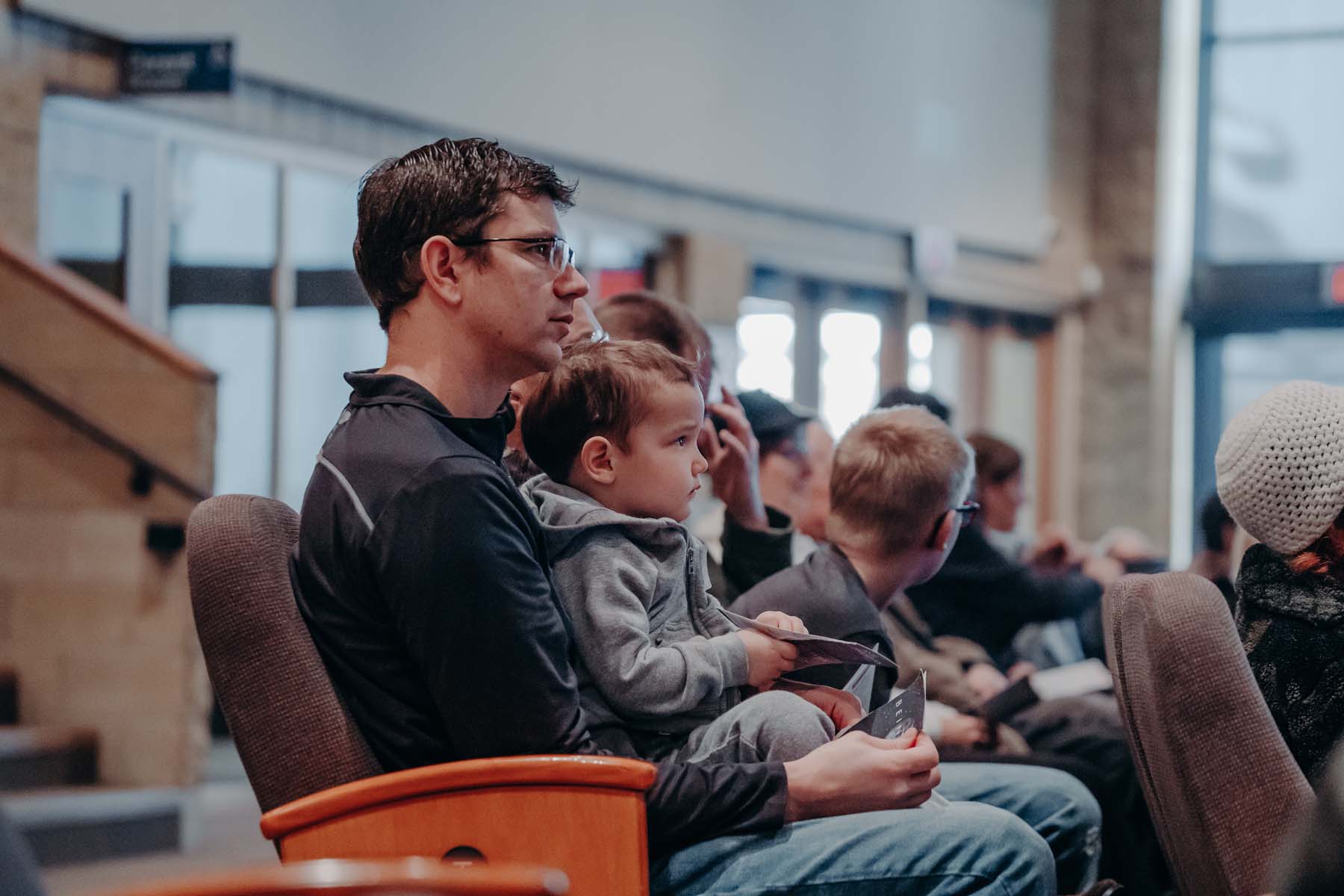 This year we finished a remodel of our Worship Center, with scripture written under the carpet as a reminder of our purpose for this church. We opened the Hub as a one-stop hospitality environment to engage visitors and encourage them to explore our ministries further. We distributed approximately 250 meals a week through our drive through food distribution. We celebrated 55 people's decisions to say Yes to Jesus. Through onsite weddings and celebrations of life, we had the opportunity to share the name of Jesus with 12,146 people who may not have otherwise known of Hosanna.
Most telling to our UP, IN, and OUT theme, however, may be our first annual Picnic with Police.
In August, we partnered with the City of Lakeville Police and Fire departments to bless the community. It was a great opportunity for us as a campus to show the love of Christ in partnership with others from the Lakeville Community. We served over 500 people, and gave away numerous bikes and other prizes along with packing a squad car with school supplies for families in need.
In the year to come, we will keep this momentum going through a focus on connecting our congregation with Community Groups and serving.
Pastor Per