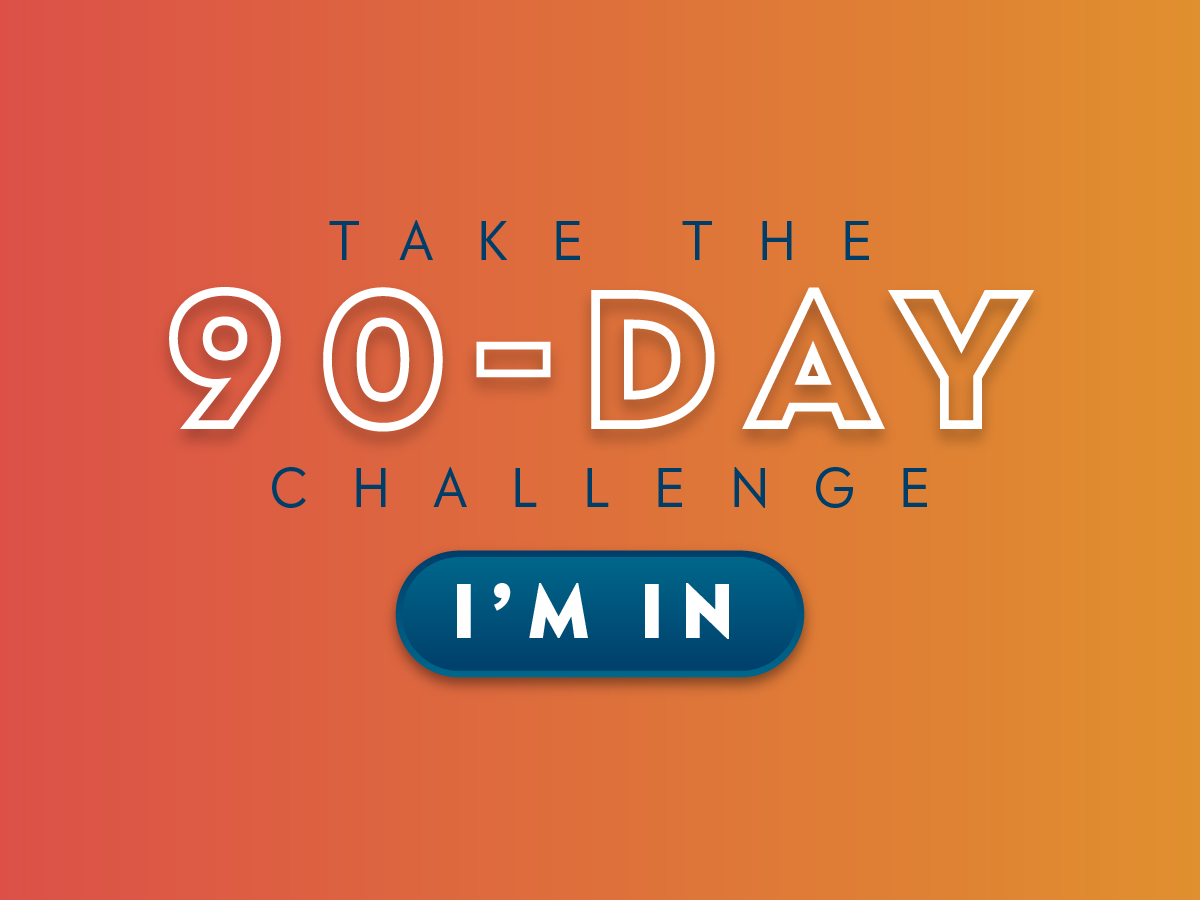 "Bring all the tithes into the storehouse so there will be enough food in my Temple. If you do," says the Lord of Heaven's Armies, "I will open the windows of heaven for you. I will pour out a blessing so great you won't have enough room to take it in! Try it! Put me to the test! - Malachi 3:10 (NLT)
At Hosanna Church, we are a church that aspires to look more like Jesus through our irresistible love, generosity and unity.
God doesn't ask us to test Him any other place but in the book of Malachi. When teaching about generosity God said through the prophet Malachi, "Test me in this and see if I will not throw open the floodgates of heaven." However, this isn't about our money. When it comes to our finances, what God really wants is our trust; He wants our hearts.
Tithing is a giving principle that teaches us to return the first 10% of our income to "God's storehouse" (Malachi 3:10). The tithe is one of the most tangible ways we can worship God. It declares that He is first in our lives and our hearts are open to His plans. If you're not tithing already, a great way to start is with the Hosanna 90-Day Challenge.
At Hosanna we wholeheartedly believe that God blesses those who live with irresistible generosity, so we want to issue a challenge: Tithe for three months and see what God does. If you don't start to see a transformation in your heart or in your life, we will refund all of your additional giving.—no questions asked. (If you have questions, take a look at our FAQs below or email —we're here to help!)
Let's give Him our heart and watch what He does.
How do I tithe?
To say "I'M IN!" electronically, download the Hosanna app by texting HOSANNA APP to 77977. If you choose to give by cash or check, please tithe by using an envelope with your name and address on the front to ensure your gifts are included in the 90-Day Challenge.
What does my tithe support?
Your tithe goes to Hosanna's general fund, which supports all of the operations of the church, all our ministries, maintenance and operation of our buildings, staff compensation, expansion efforts, and our local and global partners. To learn more about all Hosanna ministries please view our 2019 Annual Report.
How much of my tithe can be refunded?
We will refund all of the additional offering committed during the 90-Day Challenge for those that make the request. This period begins on the day you submitted your commitment form. Tithes or offerings given prior to this date will not be refunded.
When can I request a refund?
You may request a refund at the conclusion of your 90-Day Challenge. All requests for a refund must be received before March 31, 2020.
How do I request a refund?
Email Marci Tokach at marcit@ hosannalc.org or send a written request to: Hosanna Church 9600 163rd Street West, Lakeville MN 55044
How will I receive my refund?
All refunds, regardless of how the tithe was given (check, credit card, cash), will be issued by check and mailed to the address on file for the 2020 tax year.