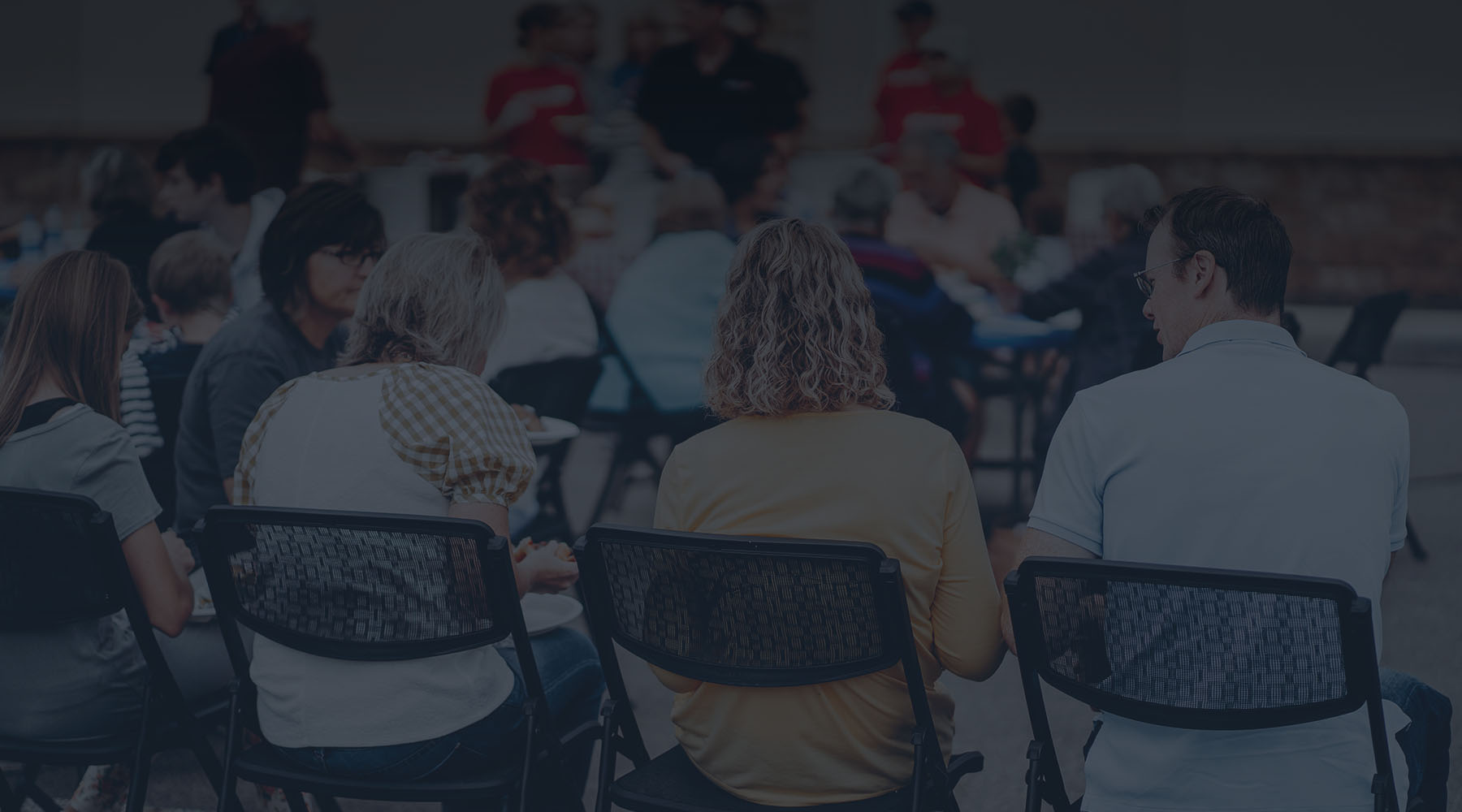 Jump to: Q&A | Biographies of Vision Board Nominees | Nominating Team
Hosanna Members, thank you for your participation in the Annual Meeting Vote.
There were 435 ballots cast and the results are as follows:
Articles of Incorporation:
Yes = 89%
Vision Board Nominees Approved:
Matt Krause
Darin Hunhoff
Vision Board Nomination Nominee Approved:
Erik Poch
_________________________________________________________
Thank you for joining us last week for our virtual Annual Meeting! We enjoyed spending time in worship with you, discussing where Hosanna has been this past year, and where we are headed in the future. It was a great evening spent together.
Q&A
What will be on the ballot?
There are four items to vote on:
What are the Articles of Incorporation and Bylaws changes?
To best understand the updates to these governing documents, please review the Comparison Chart that compares the previous version with the proposed changes.
Why are we changing our name?
"Hosanna! Lutheran Church of Lakeville" has been our legal name since our inception in 1980. We rebranded in January of 2019, dropping the "!" and simplifying our name to Hosanna Church. We worked under a DBA (doing business as….), but legal contracts still require the original name, causing unnecessary confusion. This change unifies all of our Campuses under "Hosanna Church".
Is our website URL changing?
No, our website URL will remain "hosannalc.org"
Is Hosanna still Lutheran?
Yes, Hosanna was started in 1980 under the governance of a Lutheran denomination. Today, we are affiliated with Lutheran Congregations in Mission for Christ (LCMC). Our Teaching Statement articulates the biblical and theological positions we hold that are consistent with Lutheranism.
What are our governing documents?
Hosanna has two governing documents:
Articles of Incorporation:

Formal documents filed with the State of Minnesota with our legal name and main business address.

Bylaws: These describe how Hosanna is organized and operates. They help create and maintain an orderly and efficient church that meets the needs of the members.
Why are we changing our Bylaws?
Digital Transformation:

We want to provide fully digital congregational meetings and digital ballots to provide access for as many members as possible.

Vision Board terms:

Provide additional clarity for the length of time and number of terms served for Vision Board members

Membership:

We are updating our membership language to reflect our current process.
How do I become a member so I can vote?
Our current membership process requires participation in Discover Hosanna class, connecting with your Campus Pastor or assignee, and a signature on our membership covenant. Members must be 18 or older.
How do I vote?
All interested parties may participate in the meeting, but only members on record as of October 21, 2020, will receive an email with a link to an online ballot, one ballot per person. Polling will be open from 5:00 p.m. on Saturday, October 24 to 11:59 p.m on Monday, October 26.
Do you allow absentee ballots?
While we do not allow written absentee ballots, we do allow extended polling time for online ballots. Members can vote Saturday at 5 p.m. through the end of day Monday. You do not need to attend the virtual meeting to vote.
Will I be able to ask questions before or during the meeting?
Yes, all questions are welcome. For any questions prior to the meeting, please submit them here. During the meeting, we will have a moderated live chat, with discussion questions submitted to the meeting speakers.
When will the results of the vote be available?
The results of all votes will be posted on this webpage by noon on Tuesday, October 27.
Biography Information for Vision Board Nominees | Nominating Team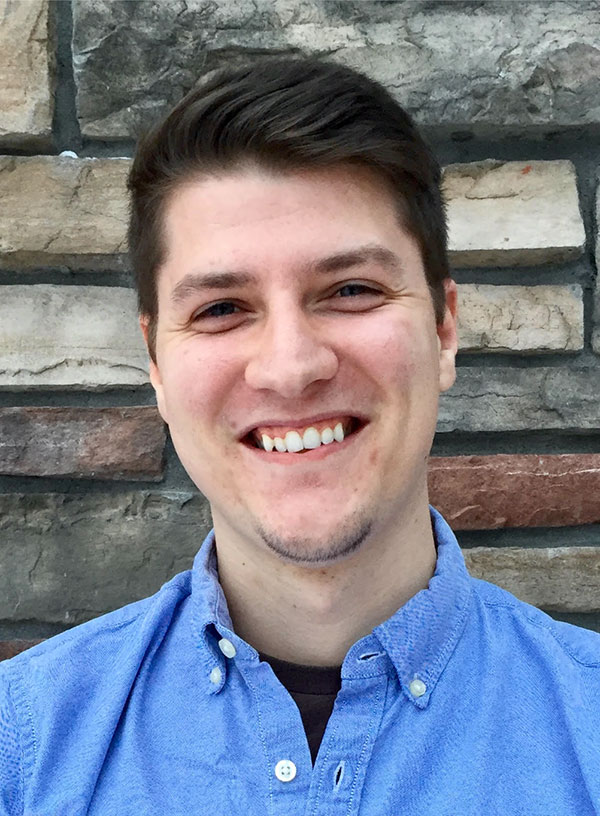 Erik Poch, Vision Board Nominating Team:
Erik Poch is our Adult Ministries Pastor at the Hosanna Lakeville campus. He and his wife, Brianne, have attended Hosanna Lakeville for 8 years and Erik has served on staff for about 6 years in both Student Ministries and Adult Ministries. On the Vision Board Nominating Team, Erik aims to bring both a spiritual and organizational perspective into the Vision Board selection process for the benefit of the congregation.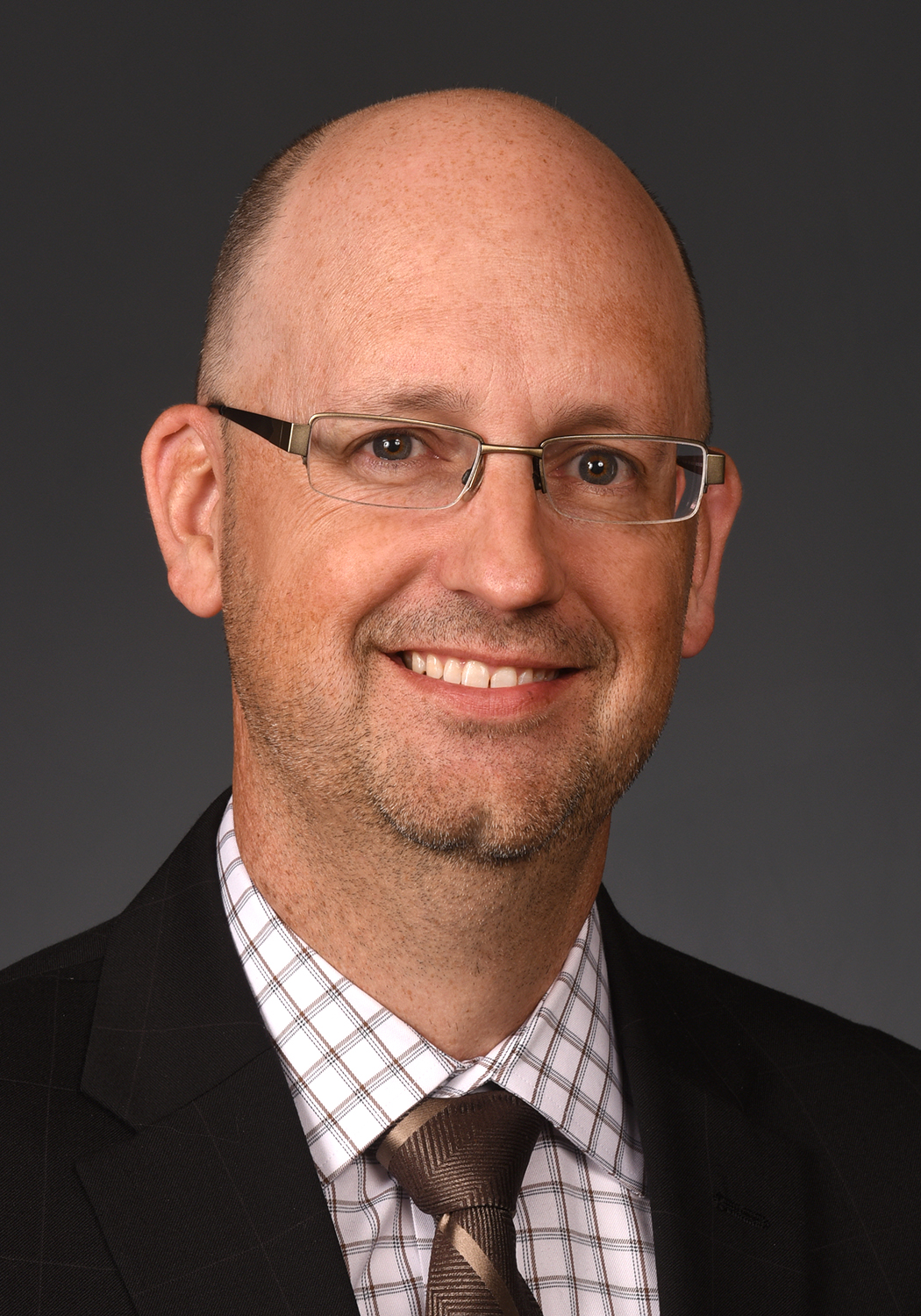 Darin Hunhoff, Current Vision Board President, renewing term:
Darin lives in Lakeville with his wife Heather and their three children, Hannah, Nate and Zach. They have been attending Hosanna for more than 15 years and together have been active in student ministries, technical arts and small group ministries.
Darin works for CHS where he currently leads the company's Energy Operations.
Having already served 8 years on the Vision Board, during which Hosanna went through our lead pastor transition and added 3 campuses, he looks forward with optimism and anticipation to where God will lead Hosanna in the future.
Matt Krause, Vision Board Candidate:
Matt and his family have been attending Hosanna for the past 11 years. He and his wife Heather live in Prior Lake along with their three children, Ava, Laney and Kellen.
For the past 21 years, he has held various roles as Personal Trainer and Senior Personal Training Manager for Life Time. He is currently the Director over the Eastern US and Canada for Lift Brands, overseeing Snap Fitness franchisees.
Matt would be honored to be on Hosanna's Vision Board to come alongside others in helping shape the next generation of believers through living life like Jesus. He is proud to be a Member of Hosanna and all they stand for.
View our current Vision Board here.